Who Is The Best TV Judge of All Time? (POLL)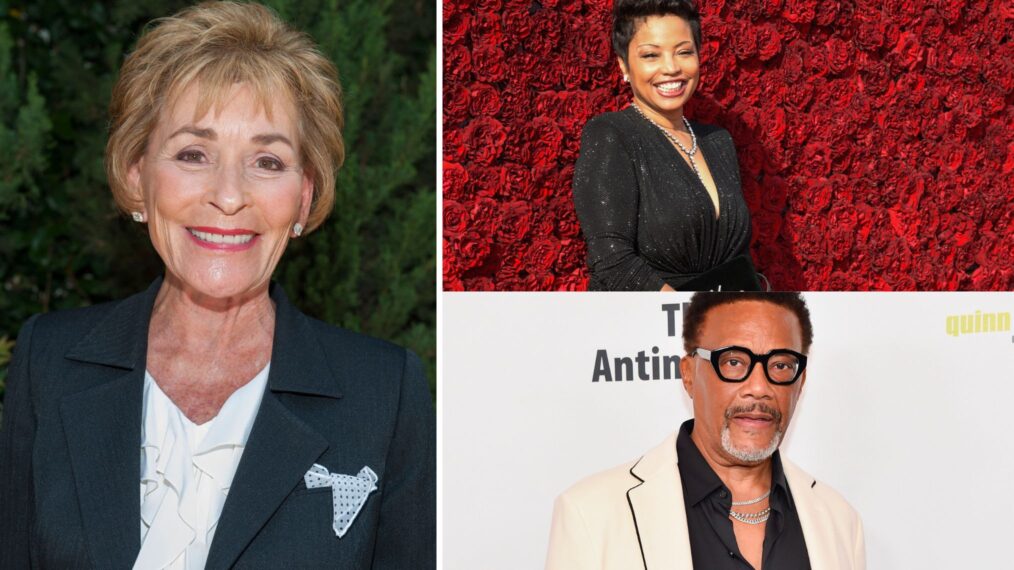 There's something about court shows that satiates an indescribable urge, whether it be its voyeuristic format, seeing drama, conflict, and judgment unfold or learning more about the law and justice system.
Although the genre first began on broadcast radio in the 1930s before transitioning to television in the late '40s with shows such as Court of Current and Your Witness, it began to take on a life of its own during the '90s.
Arbitration-based reality court shows such as Judge Judy, Judge Joe Brown, and Judge Mathis sprung up and permeated network daytime television. As such, the titular judges of the shows became household names that continue to have a chokehold on pop culture to this day.
After decades on TV court, each of the aforementioned names has transitioned into other projects, like Judy Justice, Mathis Family Matters, or, in the case of Joe Brown, running for mayor of Memphis and making occasional podcast appearances on YouTube.
Below we list a handful of some of the best tv judges we can think of and ask you who reigns supreme among the selection. Check out the judges and leave your vote in the poll below.