Best Lines of the Week (Feb. 21 – 27): 'I Wish You Every Happiness'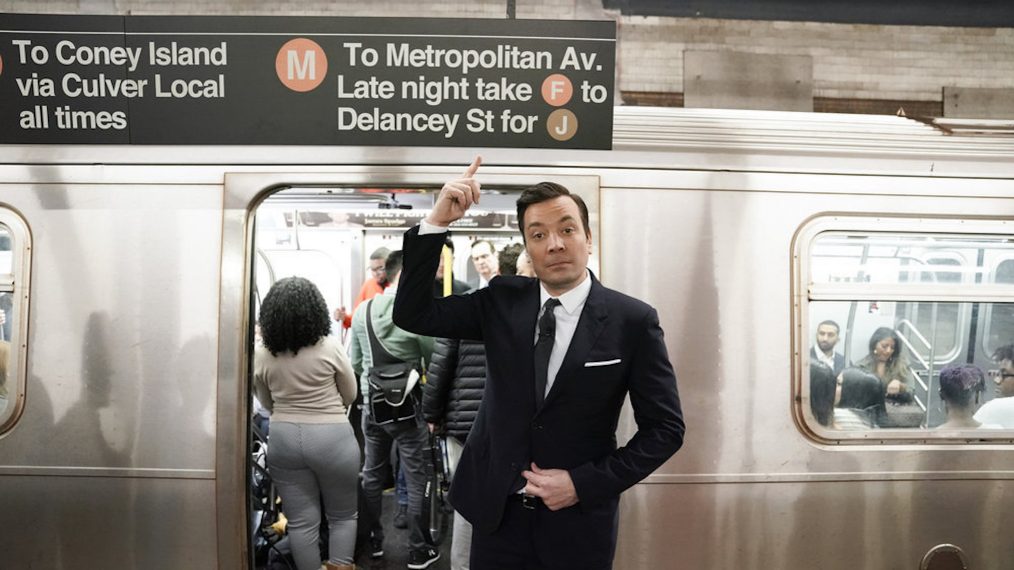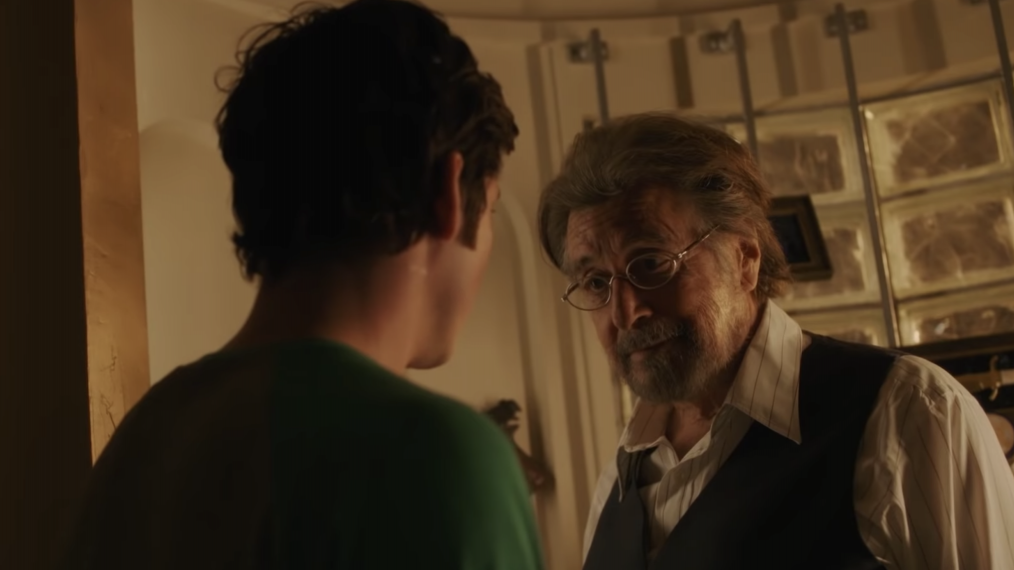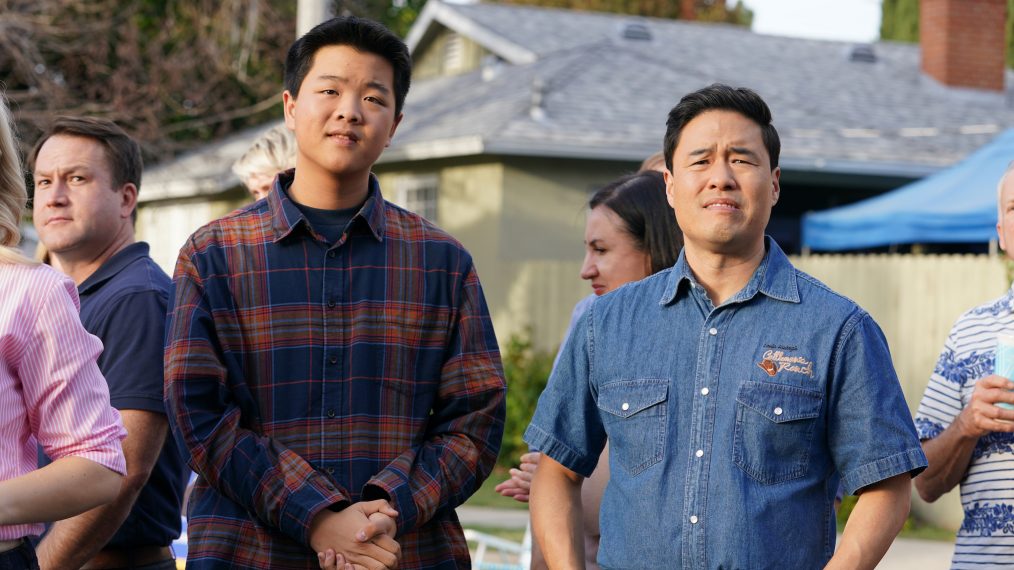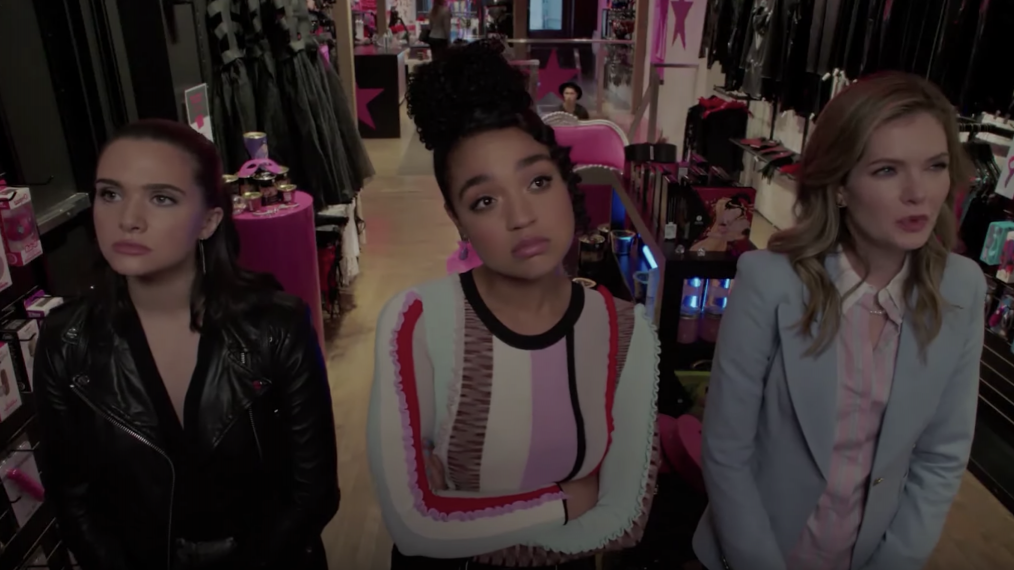 This week's TV gave us happiness, hilarity and heartbreak. We said goodbye to basketball legend Kobe Bryant and to Sidney and Charlotte's relationship in the Sanditon finale. Meanwhile, Jimmy Fallon took The Tonight Show underground, and Al Pacino was on the hunt for Nazis on his new show Hunters.
Plus, Netflix brought us the dramatic series finale of Love Is Blind, the girls on The Bold Type traveled to a sex shop, and Better Call Saul revealed the origin of a character's nickname.
Check out the gallery above to see this week's best TV lines!