'Baywatch' Cast Reveals Their Fave Episodes for the 30th Anniversary (PHOTOS)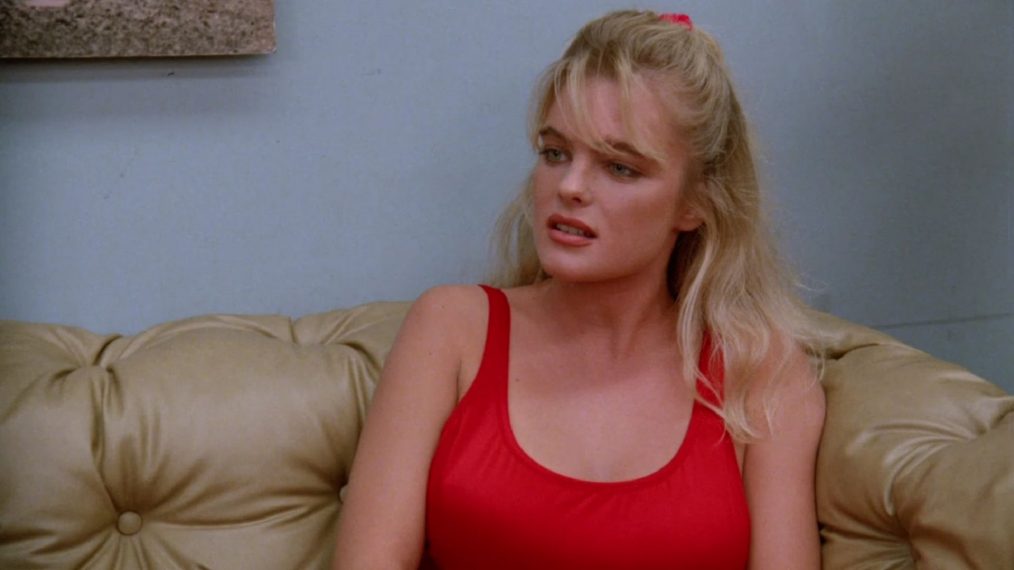 Say the word "Baywatch" and folks are likely to think of the same few things: tiny red swimsuits, slow-motion running, slow-motion bouncing and maybe a corny play on the title (Babewatch, anyone?). However, the hourlong drama was much more than a punchline.
"While people were making so many jokes about us," star David Hasselhoff told TV Guide Magazine in a 1994 cover story, "we became a real show." A beloved one.
At the height of its popularity in the 1990s, the syndicated series was one of the most watched programs on the planet, thanks to an estimated one billion viewers in 142 countries who tuned in to see gorgeous L.A. lifeguards keep equally gorgeous beachgoers safe.
"There is this mystery about California that everybody in the world is sort of drawn to," Pamela Anderson, who played bombshell C.J. Parker for five seasons, recalled 25 years ago. "Baywatch gives people a great escape."
It still can. Every episode from the first nine seasons, including the movie-length pilot, "Panic at Malibu Pier," which aired on April 23, 1989, is available on Prime Video. To celebrate the big birthday, stars recall their favorite installments.
Baywatch, Seasons 1-9, Streaming Now, Amazon Prime Video