'American Horror Story: Apocalypse' Season 8: All the Confirmed & Rumored Cast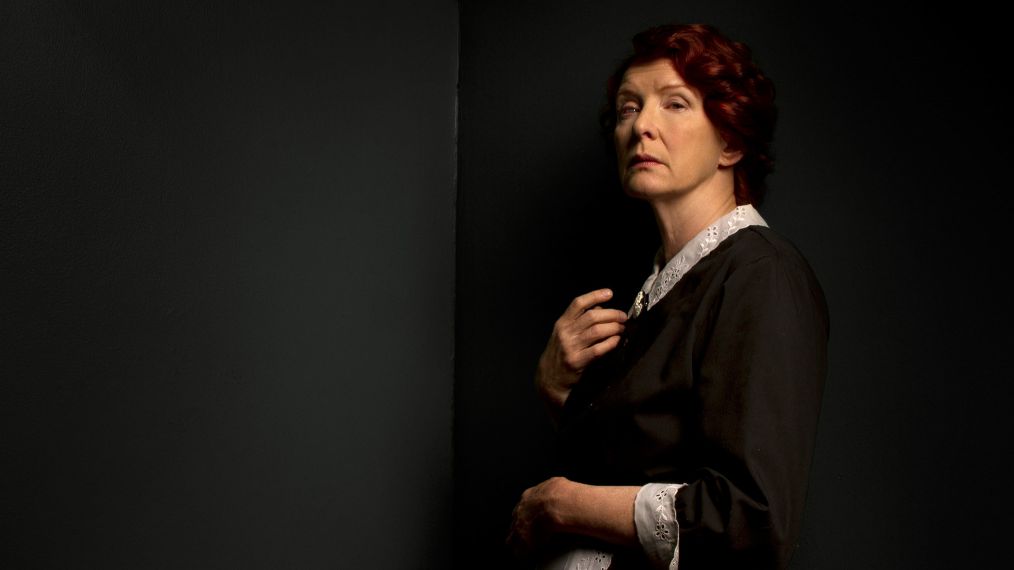 American Horror Story: Apocalypse is coming soon, and creator/executive producer Ryan Murphy promises fans that'll be a season to remember.
The uber-producer announced the highly-anticipated new season on Twitter, revealing it'll be a crossover between Season 1, Murder House, and Season 3, Coven.
The Coven/Murder House AHS crossover season won't be happening next year…because it's happening THIS YEAR. AHS #8 WITCHES RULE THIS SEPTEMBER

— Ryan Murphy (@MrRPMurphy) June 14, 2018
Of course, with a new season comes a new cast… or does it? Murphy is known to reuse actors throughout multiple seasons of AHS, and he's planning to do the exact same thing for Season 8.
Emma Roberts, Evan Peters, Jessica Lange, and other are all returning (so far!).
So, which other actors are confirmed for the crossover, and which ones are still rumored?
Click through the gallery above to find out.
American Horror Story: Apocalypse, Season 8 Premiere, Wednesday, September 12, FX