Who's Who on The CW's New Football Drama 'All American'? (PHOTOS)
Football coach Billy Baker has more on his mind than simply winning the next game on the new CW drama, All American, which premieres Wednesday. To beef up his high school team in Beverly Hills, the ambitious mentor (Taye Diggs) invites Spencer (Daniel Ezra), a talented athlete from a rough neighborhood, to move in so the teen can play ball in the (safer) 90210 zip code.
So begins this new drama about a young man navigating two worlds, and there's trouble from the get-go. Spencer's arrival threatens the status of Baker's wide receiver, cocky Asher (Cody Christian), as well as his quarterback — and son — Jordan (Michael Evans Behling).
See Also
This new CW series is not 'The O.C.' she adds.
"There's someone coming into the household who's a similar age and has the same interests vying for the coach's attention," Diggs says of Spencer and Jordan. "There are times you see them get along. Then there's tension. With each episode, the levels change." One constant: the complexity of Diggs's character. "The writers are not going the normal route where you have the coach who's earnest and is always doing the right thing," Diggs adds. "Sometimes Billy can be a little shady."
For instance, he works hard to keep a few secrets — one involves Spencer's working-class mother, Grace (Karimah Westbrook) — safely hidden. "What does it say about a person who can't even be 100 percent honest with his own family?" queries Diggs. Executive producer April Blair (who recently exited the show) offers an answer. "Billy is deliciously messy," she says. "But viewers will relate to him protecting the people he loves from his mistakes."
Click through the gallery above to meet the cast of your soon-to-be new favorite show!
All American, Series Premiere, Wednesday, October 10, 9/8c, The CW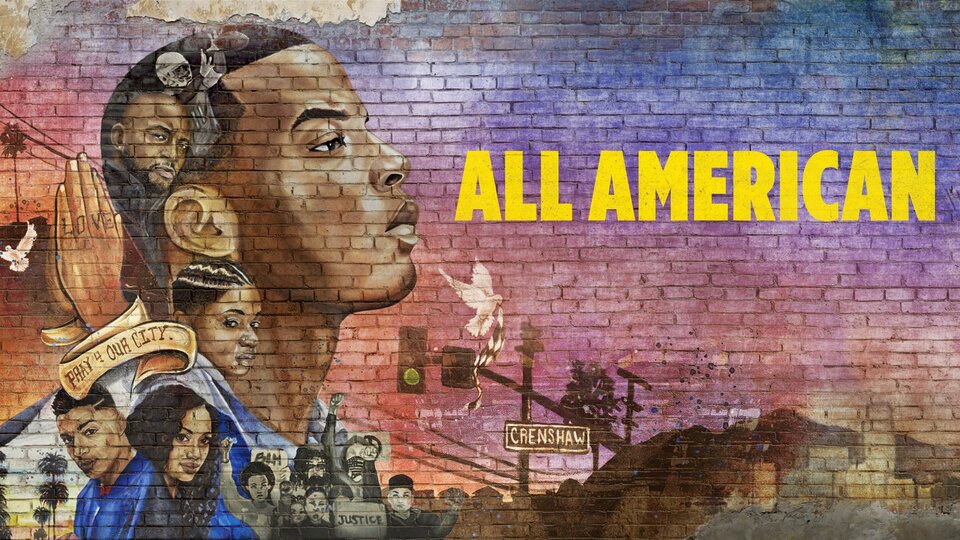 Powered by