9 'Riverdale' Side Characters Who Deserve(d) Better (PHOTOS)
There's no shortage of interesting characters on Riverdale, which means — unfortunately — many of them don't end up getting much time in the spotlight.
That said, many of these background and supporting characters have just enough of a backstory and connection to the mains to leave us wanting more, and, more often than not, scratching our heads when they die in some horrible way (Dilton Doiley, anyone?).
Here are nine characters — some deceased, some still living — who we think earned a bigger focus on the show than what they've had so far.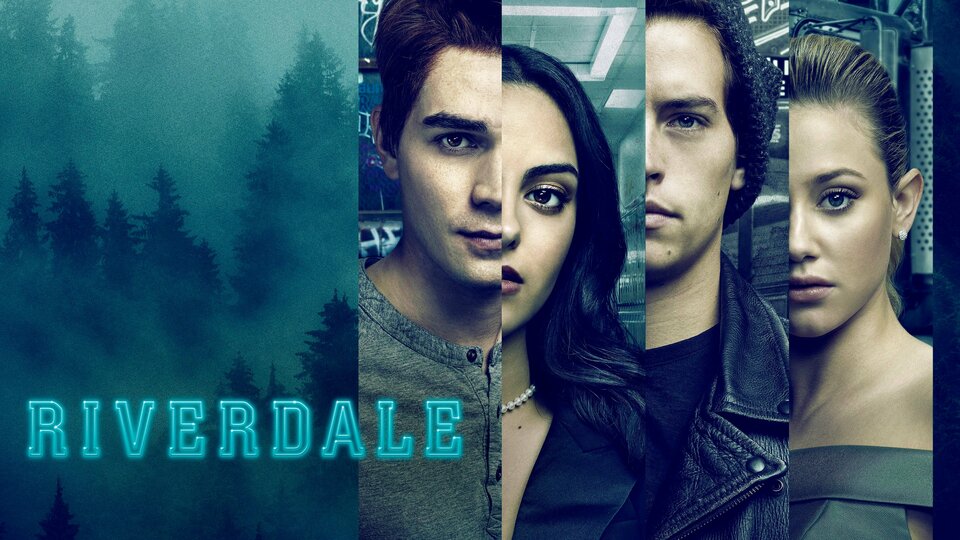 Powered by