What's Worth Watching: 'Churchill's Secret', 'Quarry', ' One Mississippi' and more for Friday, Sept. 9 thru Sunday, Sept. 11.
Churchill's Secret (Sunday, 8/7c, PBS, check local listings at pbs.org): Felled by a stroke at age 78 in 1953, during his second term as Britain's beloved prime minister, Winston Churchill declares, "What scares me is getting to the end before I finish." Projecting irascible authority despite his weakened state, Michael Gambon is quite affecting in this deluxe Masterpiece docudrama, given brilliant support by Romola Garai as his spirited nurse and the great Lindsay Duncan as devoted wife Clementine, who just wishes he'd retire. Fat chance. The Secret in the title alludes to the political and medical machinations to keep his condition from the public, even as his dysfunctional family (including Matthew Macfadyen, Tara Fitzgerald and Downton Abbey's Daisy Lewis) gathers for what might be the great man's final act.
It's a Masterpiece double-header this Sunday, with the start of the second—and regrettably final—season of the ravishing Indian Summers (10/9c, check local listings at pbs.org), picking up in 1935, three years after last season's events in the foothills of the Himalayas.
Quarry (Friday, 10/9c, Cinemax): Vietnam vet Mac Conway (Logan Marshall-Green, channeling early Sam Elliott) is the taciturn antihero of this compellingly extreme thriller set in 1972 Memphis, where Mac returns from war suffering from PTSD—before anyone knew what it was—and becomes trapped in a grisly new vocation as hit man for hire, working for the mysterious "Broker" (Peter Mullan). As usual with Cinemax, not for the timid.
One Mississippi (Friday, Sept. 9, all six episodes streaming on Amazon): Deeply personal and as dryly funny as its star, stand-up comedian Tig Notaro's remarkable quasi-biographical comedy series uses her own personal and family tragedies—a battle with breast cancer and intestinal disease, the death of her mother—to color the story of her not-exactly-cheerful homecoming to her Mississippi roots.
9/11: The Longest War (Sunday, 9/8c, National Geographic Channel): To mark the 15th anniversary of the terror attacks, there are many documentary specials (new and repeats) on a number of channels, but perhaps none as comprehensive as this compilation from National Geographic's definitive archive of reports, which covers events leading up and through the terrible day and the years of military action that followed.
Inside Weekend TV: Vice President Joe Biden joins the fifth annual Stand Up to Cancer fundraising and awareness special (Friday, 8/7c, multiple channels), with appearances by dozens of celebrities and performances by Celine Dion, Keith Urban, Dierks Bentley and Little Big Town, among others. … The 10th Annual ACM Honors (Friday, 9/8c, CBS) is the first time the event has aired on national TV. Highlights from this year's ceremony, from Nashville's Ryman Auditorium, include a tribute medley to Glen Campbell featuring Blake Shelton, Toby Keith, Keith Urban and Dierks Bentley. … Last year's movie blockbuster Star Wars: The Force Awakens makes its pay-cable debut on Starz (Saturday, 9/8c). … Having recently skewered Rob Lowe (and Ann Coulter for good measure), Jeff Ross Roasts Cops in a Comedy Central special (Saturday, 11/10c) set in Boston, where the Roastmaster General entertains members of the Boston Police Department while also conducting man-on-the-street interviews with the community they patrol. … Carrie Underwood belts out a new opening theme song for NBC's Sunday Night Football (8:20/7:20c) as a new season opens with the New England Patriots taking on the Arizona Cardinals. … Times are still a-changing on Showtime's Masters of Sex (Sunday, 10/9c), as the sex researchers enter the revolutionary 1970s in the fourth season.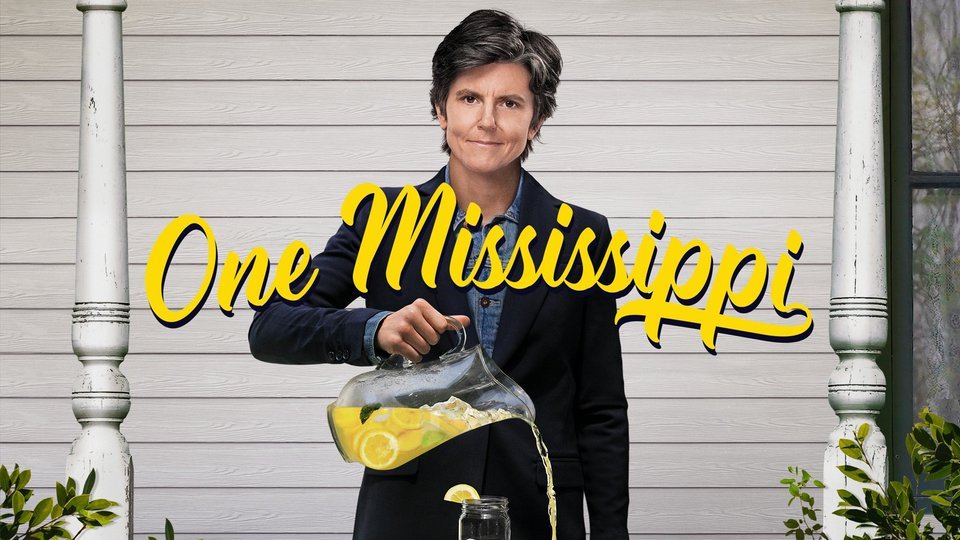 Powered by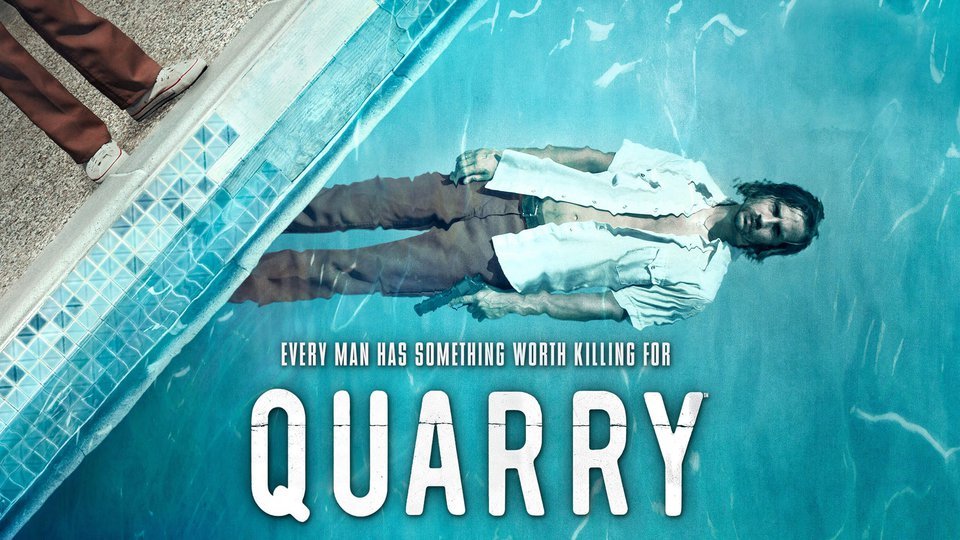 Quarry
where to stream
Powered by