'Accused: Guilty or Innocent?' Follows 7 Real-Life Trial Cases (VIDEO)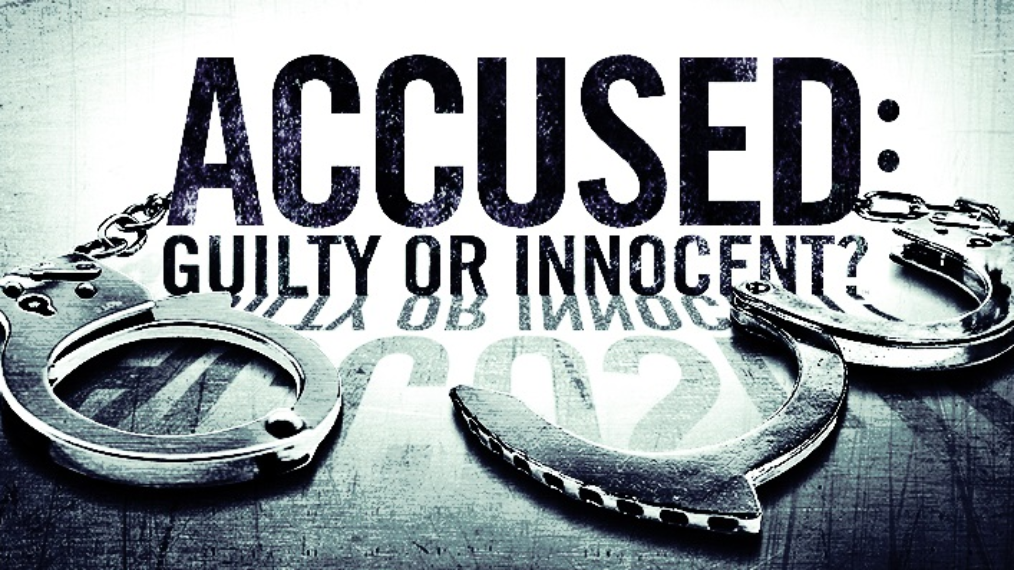 Imagine being accused of a crime, knowing you may spend years in prison.
A&E premieres the compelling new documentary series, Accused: Guilty or Innocent?, which follows the dramatic inside stories, as they unfold, of people facing trial for serious crimes they are alleged to have committed. The groundbreaking series debuts Tuesday, April 21.
Accused: Guilty or Innocent? offers an intimate account of what happens when someone is formally charged with a crime and sent to trial from the perspective of the accused, their legal team and family members.
Each episode follows the accused person's journey through the planning of their legal defense, the trial and, ultimately, the verdict.
In the premiere episode,"Wife Killer or Self-Defense?," a husband is accused of murder but he claims something else.
As evidence mounts and the trial approaches, the emotional story provides a first-hand look at what it is like when your freedom is on the line.

Accused: Guilty or Innocent?, Premiere, Tuesday, April 21, 10/9c, A&E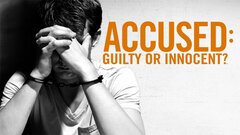 Powered by