'Person of Interest's Team Machine Makes a Plan to Crash a Wedding (VIDEO)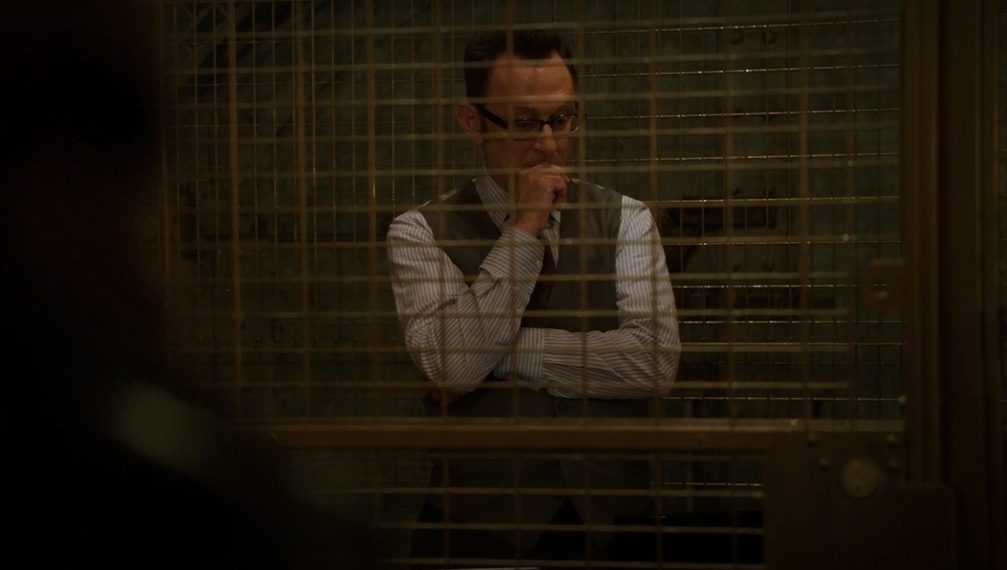 Can Team Machine successfully crash a wedding on Monday's episode of Person of Interest?
When Root (Amy Acker) comes to visit Finch (Michael Emerson)—after her latest cover identity has been evicted—she discovers he's about to head out to a wedding. (No, Finch isn't embracing his domestic side: it's an invite he bought off the groom's Uncle Ralph to gain access to the event.)
Finch proposes Root stay there and take care of his dog, Bear, but she expresses her interest in attending the wedding with him. "I appreciate a fairytale ending, Harry," Root says, in the exclusive clip below.
Will she make her case? Take a look.
Person of Interest, Mondays and Tuesdays, 10/9c, CBS.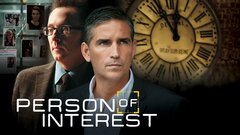 Powered by