Monster Week Prowls Back to Animal Planet (VIDEO)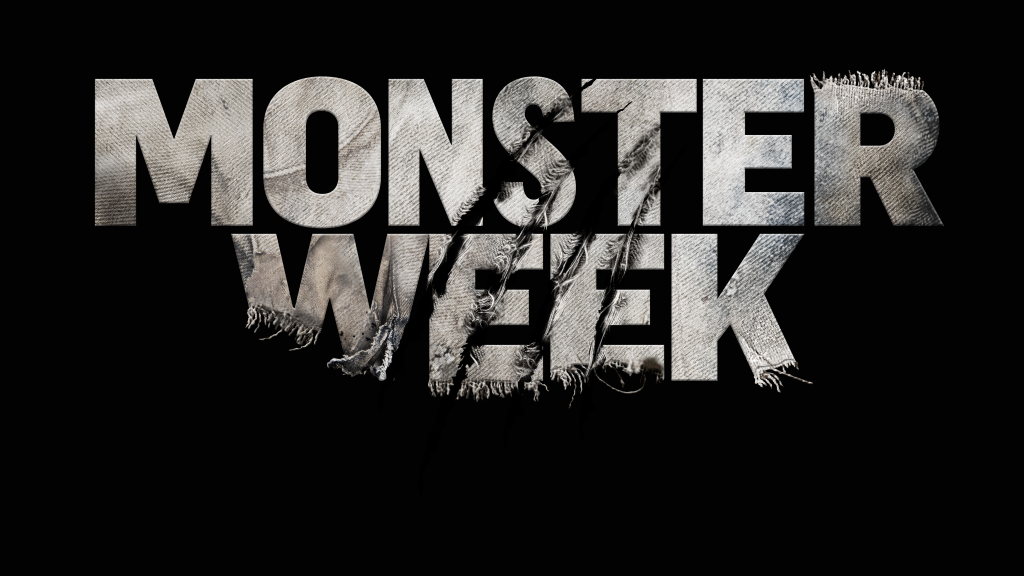 Be afraid, be very afraid. The real life creepy-crawlers scuttle back onto prime time for Animal Planet's fifth annual Monster Week. Starting May 26, Animal Planet serves up eight nights of the scariest creatures the world has to offer. Here are a few specials we cannot wait to sink our teeth into.
Yeti Or Not: Dr. Mark Evens takes DNA science with some history and folklore (and hopefully a parka) as he travels to Nepal to test Yeti remains.
Attack of the Killer Dragons: There are not your Game of Thrones type of dragons. A little smaller, but just as deadly learn all about Komodo Dragons and Nile Monitor Lizards.
Urban Predator: Lion of the Loose: A lion is on the loose in … Milwaukee?! Game tracker Rory Young flies in from Africa (you know where lions usually live) to find the big cat.
A new episode of the Animal Planet hit River Monsters kicks off Monster Week and continues with "super-sized" episodes every night leading up to the season finale Thursday June 2nd.
Check out the promo for all things Monster Week below.