Alec Baldwin to Host ABC's 'Match Game' Revival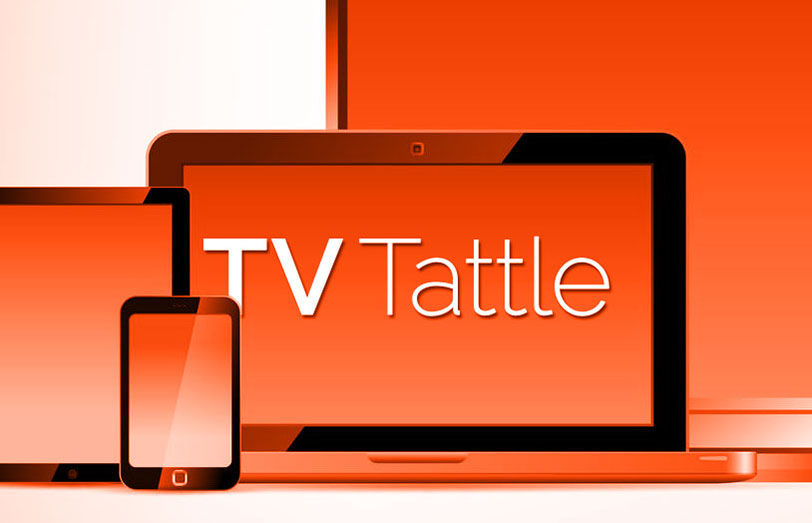 According to Vulture, Baldwin's take on the classic game show will be part a summer block called "Sunday Fun & Games," which will also include Steve Harvey's Celebrity Family Feud and the revival of The $100,000 Pyramid. Baldwin is calling the hosting gig a "limited series," with his earnings going to charity.
The news that Seacrest is extending his New Year's Rockin' Eve deal for four more years means that, according to The Hollywood Reporter, "he'll be kept within the Disney fold as industry rumors swirl that he could be a contender for Michael Strahan's slot on ABC's Live! with Kelly and Michael, though ABC brass is said to be waiting for the dust to settle before making any decisions about a replacement."
The second spinoff of the Million Dollar Listing franchise, which premiered last year, won't return for a second season.
After his sentencing Wednesday for a federal weapons charge, The Jinx subject addressed the Susan Berman case, telling the L.A. Times: "I'd rather be going to California on my own, but I'm anxious to get to trial to prove I didn't kill Susan Berman. You couldn't print what I think about 'The Jinx.' I didn't kill Susan Berman and I don't know who did."
Kimmel may have filled the Jon Stewart void in his "passionate disemboweling" of Hastert, whom a federal judge called a "serial child molester" in sentencing him Wednesday to 15 months in prison for admitting to paying hush money to an alleged victim.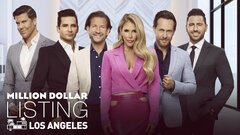 Powered by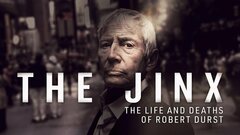 Powered by