HBO's 'Hard Knocks' is Going Hollywood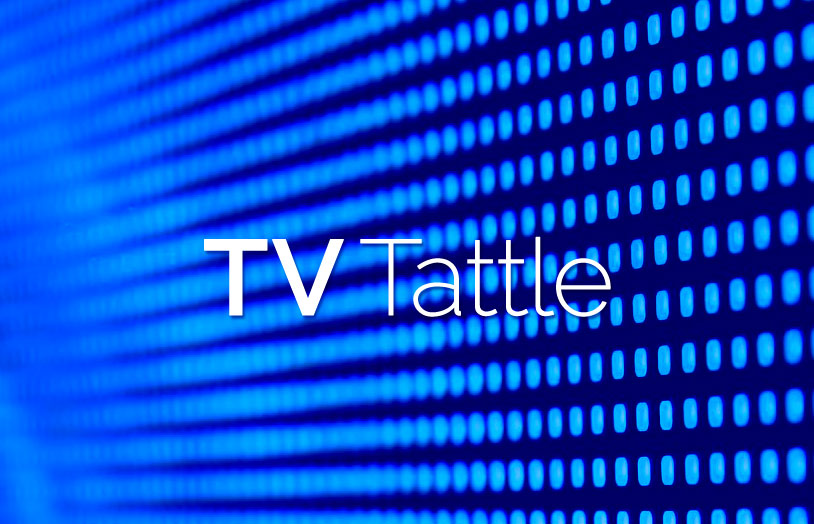 The NFL announced its annual training camp reality show will cover the newly relocated Los Angeles Rams this summer.
In addition to having a Seinfeld vs. Martin debate, Dave Schilling notes that last night's episode referenced one of the "most enduring, peculiar elements of the hysteria around the Trial of the Century": The Dancing Itos from The Tonight Show. "The Dancing Itos represent not only the nation's rapidly increasing tendency to mock the court proceedings, but also a certain level of contempt for Ito himself," he says. PLUS: How the jurors were picked for American Crime Story, and how accurate was this episode?
The 24 alum will begin her stint on the CBS drama on the final two episodes of the season as an FBI agent sent to work with the team. PLUS: Billy Gardell joins CMT's Million Dollar Quartet, American Gods casts The Borgias' Sean Harris, and host Kirk Fogg will return for the Legends of the Hidden Temple movie.
The former stylist and model may be part of the show's VH1 revamp.
"Regular, straight pop culture has liberally lifted things from gay culture as long as I can remember," he says.
The Hoff showed off his 63-year-old lifeguard body on set with Dwayne Johnson on Tuesday.
This will be the first season of the British comedy made exclusively for Netflix.
On this morning's show, the former WWE wrestler talked about his sex tape and the $140 million verdict against Gawker. Meanwhile, Gawker's Nick Denton will be on Thursday's show.
Dratch appeared on the Bravo program with Real Housewives of Beverly Hills' Erika Jayne dressed as Erika Jayne.
The charges that she allegedly attacked a teen neighbor will be dismissed if she stays out of trouble for the next four months.
The Real Housewives of New Jersey star reported this morning to the Federal Correctional Institution in Fort Dix to serve his part of the sentence for tax fraud.
Melissa George's new NBC medical drama did better with viewers than it did with critics.
SportsCenter's tweet Tuesday showing the poor neighborhood next to the Havana stadium that President Obama attended for a baseball game prompted other Twitter users to tweet pics of the slums next to America's stadiums.
Check him out with bald head and a big bushy beard in St. Bart's.
TV Land's newest awards show will air on April 17.