'Game of Thrones'' Gwendoline Christie Joins 'Top of the Lake' for Season 2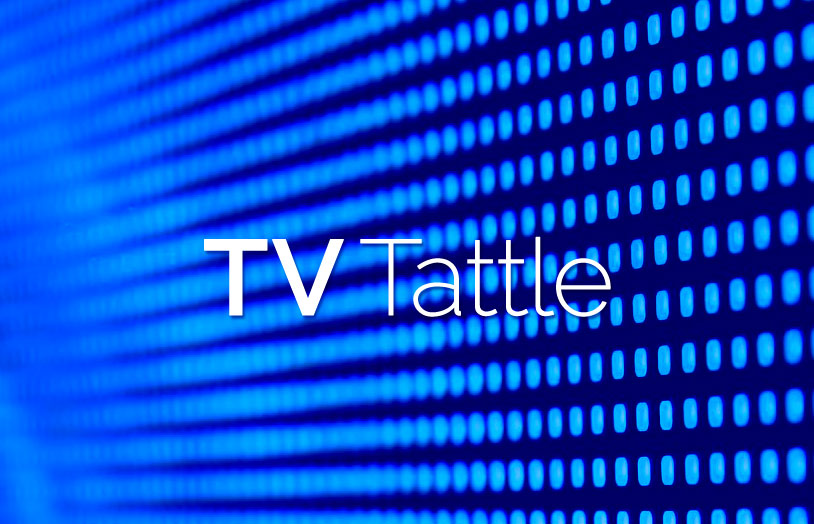 Christie, fresh off the success of Star Wars: The Force Awakens, will join Mad Men's Elisabeth Moss in a yet to be revealed "major role" on the second season of Jane Campion's Sundance series. "I am so delighted to be working on Top of the Lake 2," Christie said in a statement. "Jane Campion has been a major creative influence throughout my life and I could not feel more privileged to be working on the next installment of her unique and enthralling drama, alongside the brilliant Elisabeth Moss." PLUS: Franka Potente to co-star opposite Tom Hardy in FX/BBC's Taboo, and Esai Morales joins Judy Greer's Fox workplace sitcom.
Marla Maples' ex-husband, the battle of actresses (Jodie Sweetin, Mischa Barton) with comeback stories will be vying and the three NFLers will likely be the most talked about aspect of this Dancing season.
The former Private Practice star appeared in all four seasons of the Fox series as Paul Kellerman. PLUS: The Last Ship's Inbar Lavi also joins Prison Break.
The 90210 alum will recur in Season 3 as a pharmaceutical rep who romances one of the doctors on the NBC drama.
Lena Dunham has been taken to task in The Guardian for using "rabidly sexist" words like the C-word, whore, slut, man-up, bitch and the P-word. But as Lara Zarum argues, "what's really troubling about the Guardian piece is its assumption that art should play by the same rules as politics. For a show like Girls, that's a particularly unhelpful notion." PLUS: Girls is the best show nobody's talking about right now.
"It was just surreal," the Younger star says of filming with Lauren Graham, also using words like "crazy" and "beyond" to describe her experience. PLUS: A Kickstarter launches for a Gilmore Girls cookbook.
That's according to a Twitter-sponsored study, which found that emotional tweeters are more likely to purchase the brands advertised.
Tonight's episode features "Rucious" Lyon.
She's running as a Democrat in a Michigan district that's gone to Republicans since the '90s. Still, Gilbert, who is married to actor Timothy Busfield, has raised a lot of money from her celebrity pals, including Alec Baldwin, Aaron Sorkin and Michael Douglas.
Unlike her Daily Show counterpart Trevor Noah, "Bee has no problem going for the jugular," says Pilot Viruet. "She's always ready to attack the issues that are important — Trump's crazy deportation plans, the government's insistence on trying to control women's bodies — and she doesn't hesitate to destroy the stereotype of "polite, smiling women." Samantha Bee doesn't care if you think she's angry and doesn't care if you think she should smile."
Bob Odenkirk's character is, in fact, a much-needed pathetic antihero.
The former 24 star will play the sudden president of the United States on the ABC drama pilot Designated Survivor after a major catastrophe kills off everybody ahead of him in the line of succession. See the set pic tweeted from Kal Penn, who actually worked in the Obama administration and who will play Sutherland's speechwriter.
Parks and Recreation boss Mike Schur showed off one of the paddles featuring the Pawnee logo.
Season 2 of the Netflix series showed that it's possible to go with zero ambiguity.
The Underwoods' polyamorous relationship feels like the ideal set-up for Frank and Claire.
Greenfield played a young Sandy Cohen on a 2007 O.C. episode. This week, Gallagher reunites with Greenfield to play Schmidt's dad.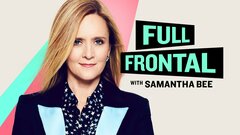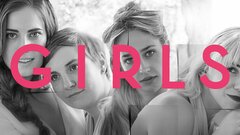 Girls
where to stream