'Days of Our Lives' Star Stacy Haiduk on E.J. Coming Back to Life & If She'll Ever Stop by 'Supergirl'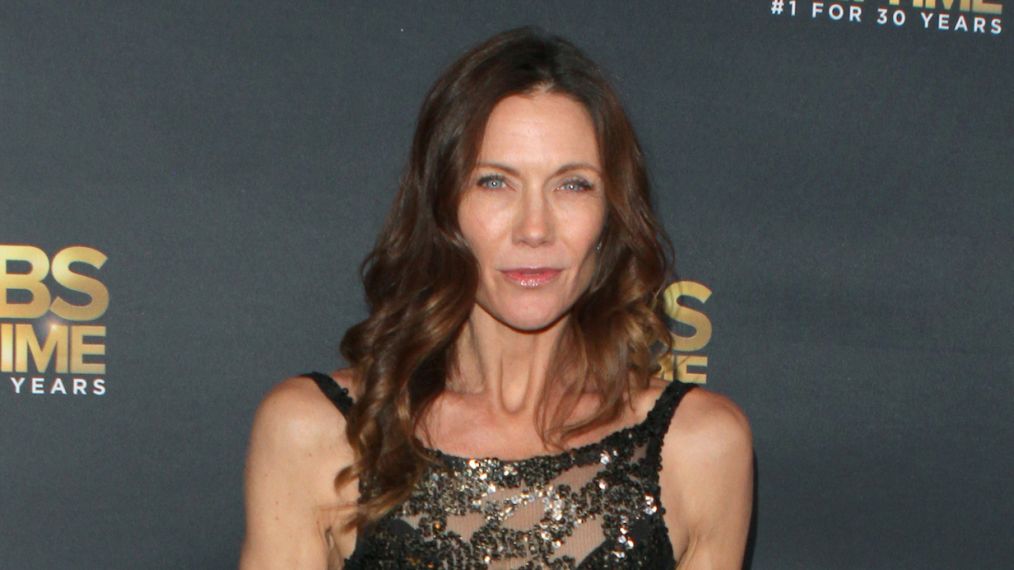 Stacy Haiduk has been killing it as both Susan Banks and Kristen DiMera on Days of Our Lives.
While Kristen's fate is apparently sealed, Susan's about to find out whether or not her fondest wish – her son E.J. being alive – has come true or not. Sami Brady (Alison Sweeney) seemingly has info that indicates her husband's indeed alive, but is he really?
Haiduk weighs in on what it would mean to Susan if E.J. is actually back among the living. Also, the former Lana Lang from the syndicated series Superboy addresses if she'll ever pop up on Supergirl!
See Also
Find out when and how to listen.
What does E.J. mean to Susan and why does she hope he's back from the dead?
Stacy Haiduk: He means everything to her. Everything! It'd mean the world to Susan to be reunited with him as it would be any mother. For Susan, she's beyond hopeful that there's this possibility. She doesn't want to entertain it either. If he's not alive, there'd be such pain. It'd be so hard for her to bear. As a parent would, she's got hope that he's alive.
Actors on soaps seem to be asked to play the reality of accepting characters come back from the dead. Will has. Kristen has. Heck, half the town came back to life in 2004!
Yes! Especially on Days and in Salem!
Susan's Marlena doll is similar to Patty's stuffed cat, Mr. Kitty, on The Young and the Restless that she'd talk to! What's that old adage of working with pets?
[Laughs] 'Never work with animals, babies…or dolls!' In my mind, as an actress, it's this great exercise. You get to infuse this intimate object with a personality. It's like when you're a kid. You'd play with dolls or a stuffed animal. You'd have to give it energy so you could have a conversation. I've been paired with a stuffed cat and now a doll! It keeps you creative as an actress. For me, it's fun. But a challenge – they're really quiet![Laughs] There's a lot of pretense.
But they show up on time!
Yes, exactly! Never late to set!
If EJ's alive, how might Susan react?
She'd resurrect the ghost of Elvis, got hot tubbing with him and start singing "Viva Las Vegas!"
Conversely, if this has all been a false lead..
If it doesn't turn out to be true, Susan would think the world is just "mean, mean, mean!"
The CW shows are so great about employing actors from the Superman and Smallville universes — Dean Cain (Lois and Clark), Helen Slater (Supergirl), and Erica Durance (Smallville) have all found new roles on Supergirl. John Wesley Shipp (The Flash) is back this season on The Flash. When are you going to pop on Supergirl?
Wouldn't that be fun? I've been up for parts and in there a few times, but not yet.
See Also
The actress & singer is donating 100 percent of the proceeds from her new single to Project Orphan.
They have to know you played Lana Lang on Superboy.
I'm sure they do. It's all Warner Bros. There's an APP now with all the DC shows. So I'm thinking [they do]. It'd be fun. I'd love to play a villain on Supergirl. It'd be so much fun. There are a lot of fans who watched the Superboy series and I think they'd be thrilled to see something like that.
Days of Our Lives, weekdays, NBC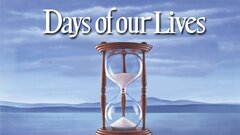 Powered by