Kiefer Sutherland's ABC Thriller 'Designated Survivor' Adds Maggie Q and Kal Penn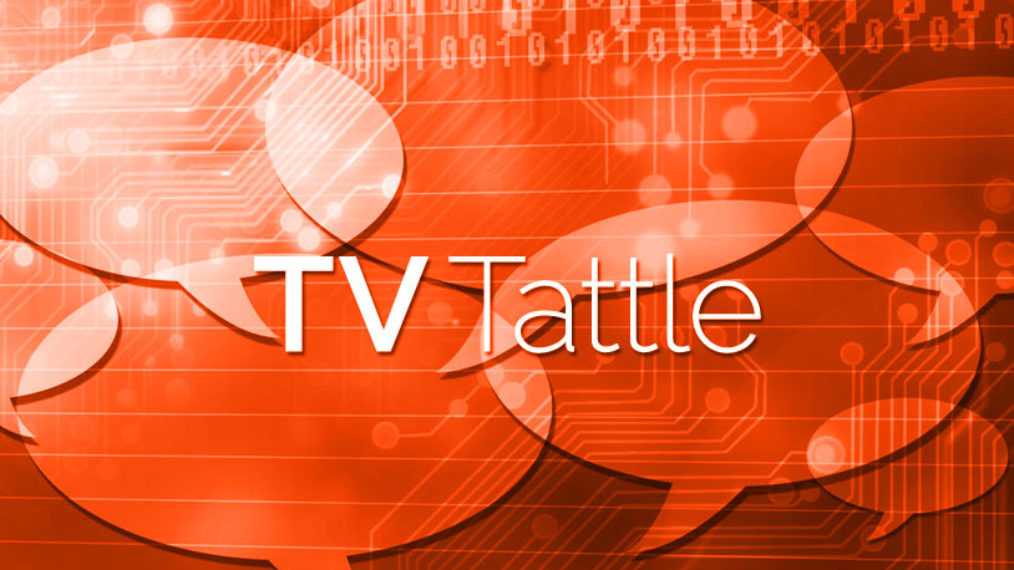 Chasing Life's Italia Ricci and Californication alum Natasha McElhone are also joining the thriller about the only presidential cabinet member (played by Sutherland) to survive a catastrophic attack on Washington, D.C., thus becoming the new president of the United States. Penn will play the new president's speechwriter, Ricci his chief of staff, McElhone will play his wife and Maggie Q has been cast as an FBI agent investigating the incident.
Antoine Fuqua's TV sequel to his 2001 hit film is considering having Hawke playing his Jake Hoyt character in a supporting/recurring role, according to Deadline.
Austin's ATX Television Festival will host a 10-year "high school reunion" in June.
One of Avery's twins doesn't think his father killed Teresa Halbach, while the other isn't so sure.
Who might show up?
Remakes of the Richard Dean Anderson action series is coming to the small screen and the big screen.
Josh Norman of the Carolina Panthers and Von Miller of the Denver Broncos picked up where Lynch and Rob Gronkowski left off last year. Lynch, who went on to sit on Conan O'Brien's couch, also makes a cameo in this Clueless Gamer segment. PLUS: Stephen Colbert asks Super Bowl players, "How Are You Getting Pumped Up For The Big Show?"
The Desperate Housewives alum's recurring Season 2 role is being kept under wraps.
Bee noticed that her fellow former Daily Show colleague frequently mentioned the male anatomy on his Late Show.
Morocco Omari will recur on the Fox drama as "a closer" with the FBI.
She'll guest as Tim Allen's high school sweetheart.
The 13-year-old Sia music video star and her younger sister, Mackenzie, aren't returning to the Lifetime reality show after Maddie landed a film role.
The Real Housewives star's 44-day house arrest following her exit from prison ended this morning when her ankle monitor was removed.