'Hard to Kill' Premiere: Tim Kennedy Tries America's Most Dangerous Jobs
Q&A
Discovery
Triggering avalanches with explosives, running interference with a two-ton bull, piloting a plane in the bush… it's all in a day's work.
On this new Discovery reality series, Hard to Kill, Tim Kennedy tries some of the most dangerous jobs in America — and tries to stay alive in the process! The onetime Special Forces sniper and former MMA pro shares his adventures.
Your favorite characters live on, so to speak.
What's the toughest job you tackled?
Tim Kennedy: All of them were difficult and humiliating in their own way. Whether it was freezing my butt off or failing a [physical training] test, it was all just a big kick in the ego.
Did you uncover any surprising skills?
Not a single damn job was within my realm of specialty. The closest that I came to being decent at something was as the Marine explosive ordnance disposal technician, but even then I wasn't exceptional.
'Ozark' and more to hit the streaming platform this August.
Any close calls?
I bled. I got burned. I threw up from smoke inhalation. I had severe hypothermia. There are permanent consequences to even attempting some of these jobs, let alone doing them for a living.
What makes the people you profile heroic?
In an age when half the movies in theaters are filled with superheroes, we forget what real ones look like. There are long hours with sleepless nights working in the worst conditions imaginable. They have oil in the cracks in their hands. They made this American dream of ours work.
Hard to Kill, Series Premiere, Tuesday, July 31, 10/9c, Discovery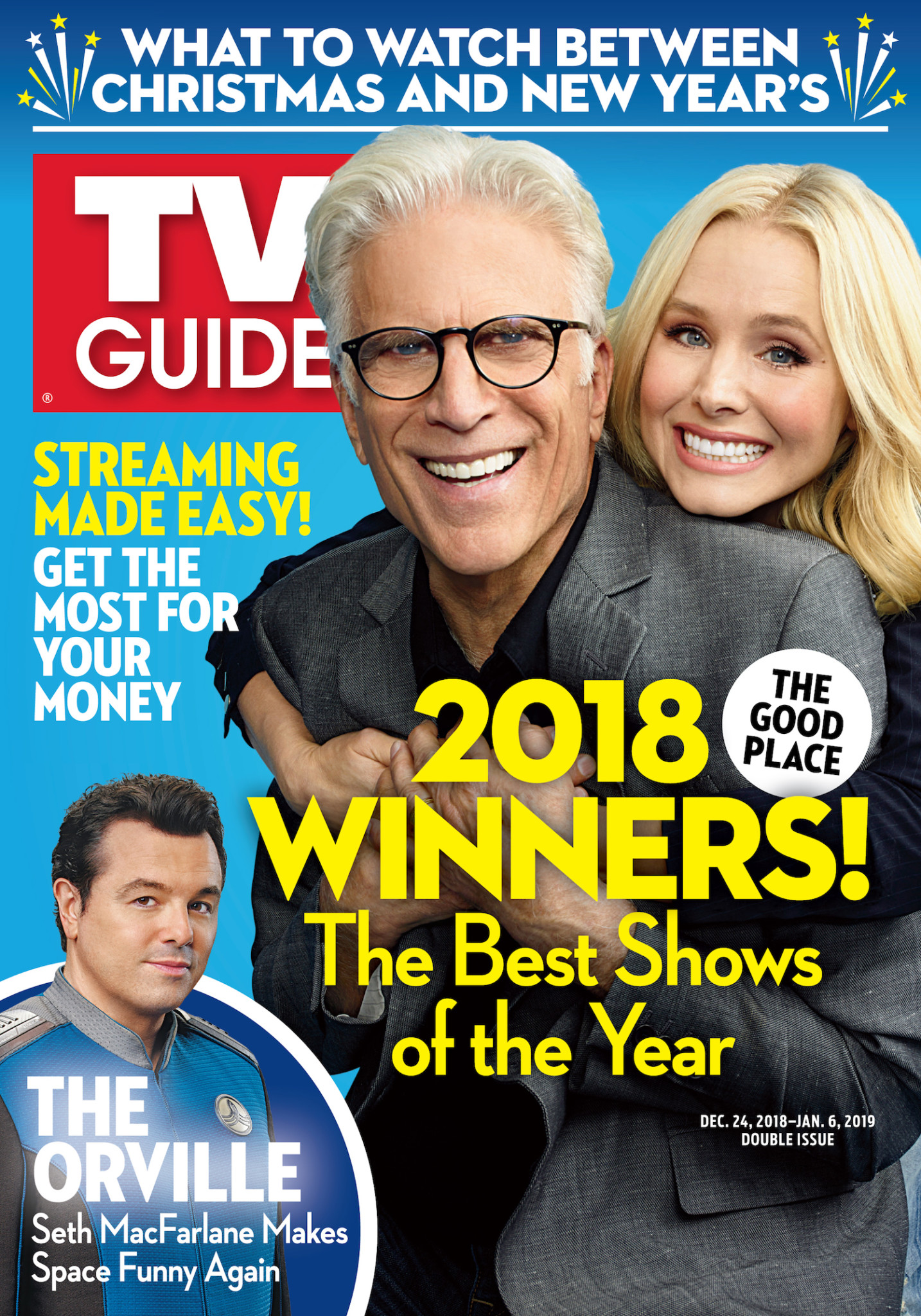 This article also appeared in the July 9 - July 22 issue of TV Guide Magazine.