'iZombie': Clive and Bozzio Flirt While Closing in on Blaine (VIDEO)
iZombie's Blaine (David Anders) is on thin ice…he just doesn't know it yet.
Now that Clive (Malcolm Goodwin) and Bozzio (Jessica Harmon) have pieced together their similar suspicions of the mysterious man (named, not at all suspiciously, John Deaux), they're putting their heads together to figure out what his deal.
RELATED: Why Kristen Bell Is Psyched for Steamy iZombie Cameo
In this exclusive clip from tonight's new episode, the duo dig into John/Blaine's background—while partaking in some very heavy flirtation.
[jwplatform xwJuxjEi]
iZombie airs Tuesdays at 9/8c on The CW.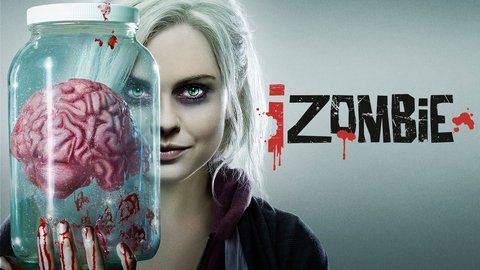 iZombie
where to stream
Powered by