FX Lists the More Than 1,400 Primetime Shows Airing in 2015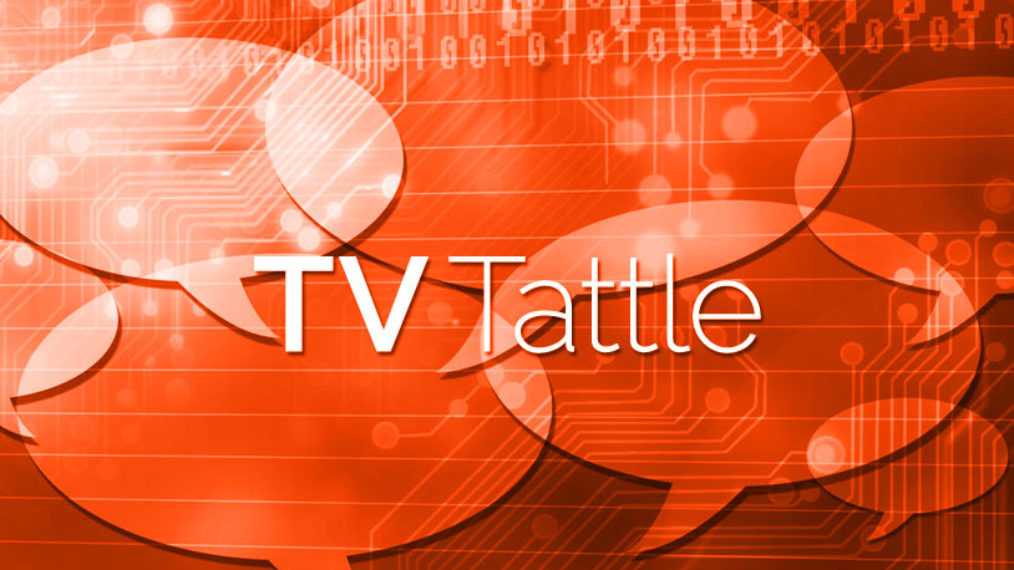 From CBS' The Big Bang Theory to Discovery's Amish Mafia to TLC's Fat and Back, FX has put out a list of every original primetime series that aired last year, scripted and unscripted, ranked from most- to least-watched.
The Carolina Panthers are back in the Super Bowl for the first time since the night of Jackson's infamous wardrobe malfunction in 2004, but CBS made no mention of Jackson in announcing the Super Bowl's Greatest Halftime Shows special. Airing Feb. 5, the special "will celebrate the best halftime performances in Super Bowl history and trace the evolution of the event over 49 years."
The Avengers-style film, directed by Jared Hess, will include Rugrats, Ren & Stimpy, Rocko's Modern Life and other classic Nick animated characters.
"This is Chris," Academy president Cheryl Boone Isaacs tells The Hollywood Reporter. "We know who he is. He is a brilliant, brilliant, observant comedian and performer, and he is a brilliant host. And yes, we want him to, obviously, because way before this, our selection of Chris was to bring some edge and some fun and some funny —intelligent funny — to the telecast. So we know he's going to do that.
Washington tells Women's Wear Daily that abortion is "a reality, and more often than not, it's a really difficult choice to make. The same was true for Olivia. But by not having those moments represented in media, we add to the idea that there's something shameful to be talked about. It's always important that our storytelling reflects the real experiences of human beings, because it allows us to not feel as alone."
NFL opted to call this year's big game "Super Bowl 50" because "Super Bowl L" had "so many negative connotations," says NFL creative director Shandon Melvin. "It's very asymmetrical. And three-quarters of the letter is negative space. It's like, what do you do with this thing to make it look attractive? I'll take an X any day of the week. Or any other letter for that matter." Starting next year, the NFL will begin using "L" for future Super Bowls. PLUS: Today is the 25th anniversary of Whitney Houston's legendary Star-Spangled Banner before the Super Bowl.
Baldwin and Dan Marino are promoting the Amazon Alexa for Super Bowl 50.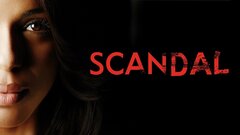 Scandal
where to stream
Powered by