O.J. Simpson Doesn't Get FX in Prison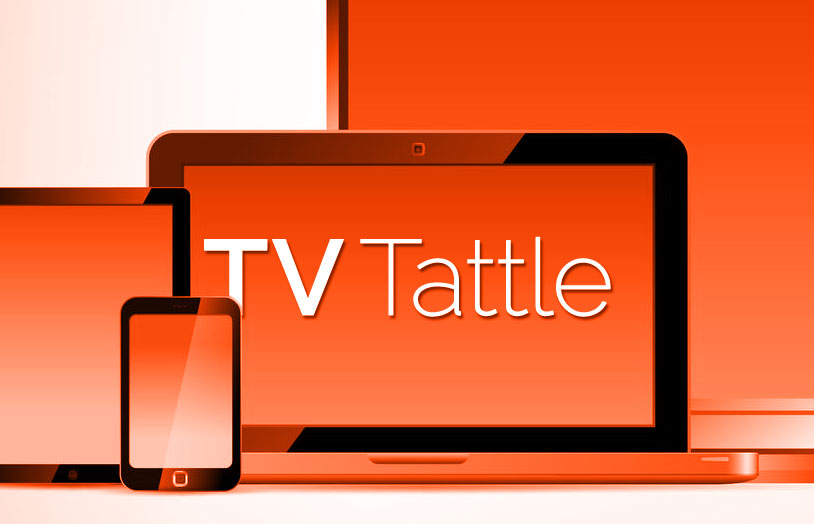 Simpson can watch basic cable at the Lovelock Correctional Center in Nevada—just not FX, according to TMZ. So he won't be able to watch The People v. O.J. Simpson when it premieres on Feb. 2. No word yet if he'll be able to watch DVDs of the minsieries. PLUS: How accurate is The People vs. O.J.?
Ryan Murphy: "I gave up points to get" John Travolta on my O.J. Simpson miniseries
Travolta says he was already interested in doing TV after becoming obsessed with Mad Men. "I just wanted him," says Murphy. "I think it was a smart decision because I think he adds some great piece of sizzle to it."

Former Bachelor Chris Soules sues FarmersOnly.com
The Bachelor farmer claims the online dating site used his "persona" without permission. Without showing his face, a FarmersOnly.com ad strongly implied that it was about Soules, according to his lawsuit.
Will new showrunner Chris Chibnall start off with his own Time Lord.
Dateline's Keith Morrison will host the special Steven Avery: Innocent or Guilty? on Sunday.
The Daily Show host is reportedly getting more than $3 million for his book of essays about growing up in South Africa, which will be released in November.
Lowe wants the Democratic presidential candidate to watch a clip of Sam Seaborn talk about taxing the rich.
Fusion's F-Comedy created an all-white version of The Wiz in response to Twitter users who called NBC's The Wiz Live! "racist" for having an all-black cast.
Even if Mad Men creator Matthew Weiner requested to do a show that's released in weekly installments, "he would lose," says Netflix chief content officer Ted Sarandos. In a wide-ranging interview, Sarandos also mentions Gilmore Girls and says, "I'm trying to think of the shows where people really love them and put them on Netflix that's really the thing that helps us."
He'll play a reformed South Central gangster on The Infamous.
Watch a preview of Josh Gad and Johnny Galecki's Trump-off. PLUS: Trump explains why he dropped out of Thursday's Fox News debate.
Screen Junkies explains what's wrong with the Marvel TV series.
Or might she become the first minority Bachelorette?
Bee's Full Frontal late-night show used a blind application process so she could find people who aren't veterans of other writers' rooms—that's how they landed somebody who previously worked at the Maryland DMV. "If we don't do anything else right, we hired incredible people across the board," says Bee. "Our hiring process was great."
If Saturday Night Live didn't have so many black cast members, would it have been able to pull off its #OscarSoWhite parody?
Kimmel's late-night talk show debuted 13 years ago today, on Jan. 26, 1993, following ABC's last Super Bowl. His first guest, George Clooney, would later become Stephen Colbert's first guest on CBS.
Executive producer Jennie Snyder Urman's writers' room is very diverse, including one person who went through the Green Card process. "She listens to real-life experiences and pulls from all these beautiful people she loves and admires," says Gina Rodriguez. "She listens to the things we want to be a part of and she finds a way to bring them into the art because the fusing of art and social responsibility is the most effective way to change a culture for the better. She's a socially responsible artist, and I freakin' love it." PLUS: Meet Jane's moms, and Us Magazine reports that Gina Rodriguez is dating Ben Schwartz from House of Lies.
Alastair Bruce called out the expensive miniseries on Twitter.
In the Viceland docuseries, Page travels the world to learn about the LGBTQ experience.
Malina Weissman and Louis Hynes won their respective roles as the two young leads on the Lemony Snicket series via an open casting call.
From United Arab Emirates' poetry reality show to Mexico's Daily Show-like show where the hosts dress like monkeys,
Days of Our Lives alum Allison Paige will guest on the CW series.