'The Great American Read' Follows Meredith Vieira's Quest to Find the Country's Favorite Novel
Somebody alert Oprah: There's a new book club in town!
PBS's The Great American Read is an eight-part quest to crown the country's favorite novel. It kicks off by unveiling 100 contenders, the result of a nationwide survey. "The list is democratic," promises host Meredith Vieira.
"Fifty Shades of Grey is up there with Moby Dick!" Celebrity bookworms — including Sarah Jessica Parker — make cameos to advocate for their picks, then viewers are packed off to spend the summer reading and voting. (The series resumes in the fall.)
To help get the page-turning underway, we asked Vieira for the last three volumes she devoured.
And Then There Were None by Agatha Christie
The 1939 nail-biter — about a group of 10 strangers forced to atone for past sins — made the roster of nominees, with good reason. "I love that everybody in it is a villain," Vieira says. "Agatha keeps you on the edge of your seat!"
Eloise by Kay Thompson
Vieira recently revisited this illustrated classic, a childhood favorite. How did the tale of the Plaza Hotel's pint-size resident hold up? "It was a little sadder than I remembered," admits Vieira. "But this story is one of the reasons I dreamed bigger in life."
Saving Each Other by Victoria Jackson and Ali Guthy
This memoir chronicles the journey of a mom and her daughter, who is diagnosed with a rare autoimmune disease at the age of 14. "This mother is a dragon slayer," Vieira says. "My go-to response is waterworks — I love that a book can release those things in you!"
The Great American Read, Series Premiere, Tuesday, May 22, 8/7c, PBS (check local listings at pbs.org)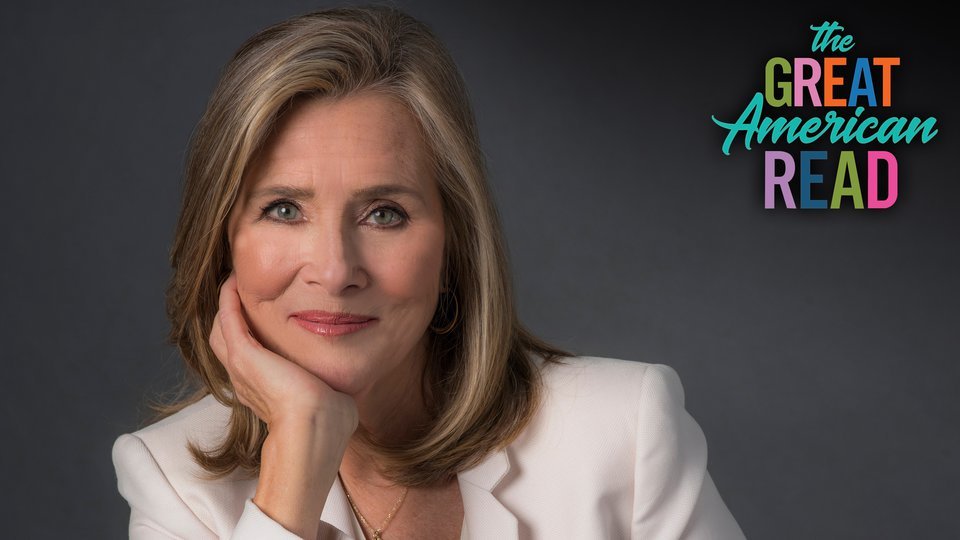 Powered by