'The Great American Read' Follows Meredith Vieira's Quest to Find the Country's Favorite Novel
Stephanie Berger/PBS
Somebody alert Oprah: There's a new book club in town!
PBS's The Great American Read is an eight-part quest to crown the country's favorite novel. It kicks off by unveiling 100 contenders, the result of a nationwide survey. "The list is democratic," promises host Meredith Vieira.
'The O.C.' and 'Marvel's Runaways' producer Josh Schwartz is developing the series.
"Fifty Shades of Grey is up there with Moby Dick!" Celebrity bookworms — including Sarah Jessica Parker — make cameos to advocate for their picks, then viewers are packed off to spend the summer reading and voting. (The series resumes in the fall.)
To help get the page-turning underway, we asked Vieira for the last three volumes she devoured.
And Then There Were None by Agatha Christie
The 1939 nail-biter — about a group of 10 strangers forced to atone for past sins — made the roster of nominees, with good reason. "I love that everybody in it is a villain," Vieira says. "Agatha keeps you on the edge of your seat!"
Eloise by Kay Thompson
Vieira recently revisited this illustrated classic, a childhood favorite. How did the tale of the Plaza Hotel's pint-size resident hold up? "It was a little sadder than I remembered," admits Vieira. "But this story is one of the reasons I dreamed bigger in life."
Saving Each Other by Victoria Jackson and Ali Guthy
This memoir chronicles the journey of a mom and her daughter, who is diagnosed with a rare autoimmune disease at the age of 14. "This mother is a dragon slayer," Vieira says. "My go-to response is waterworks — I love that a book can release those things in you!"
The Great American Read, Series Premiere, Tuesday, May 22, 8/7c, PBS (check local listings at pbs.org)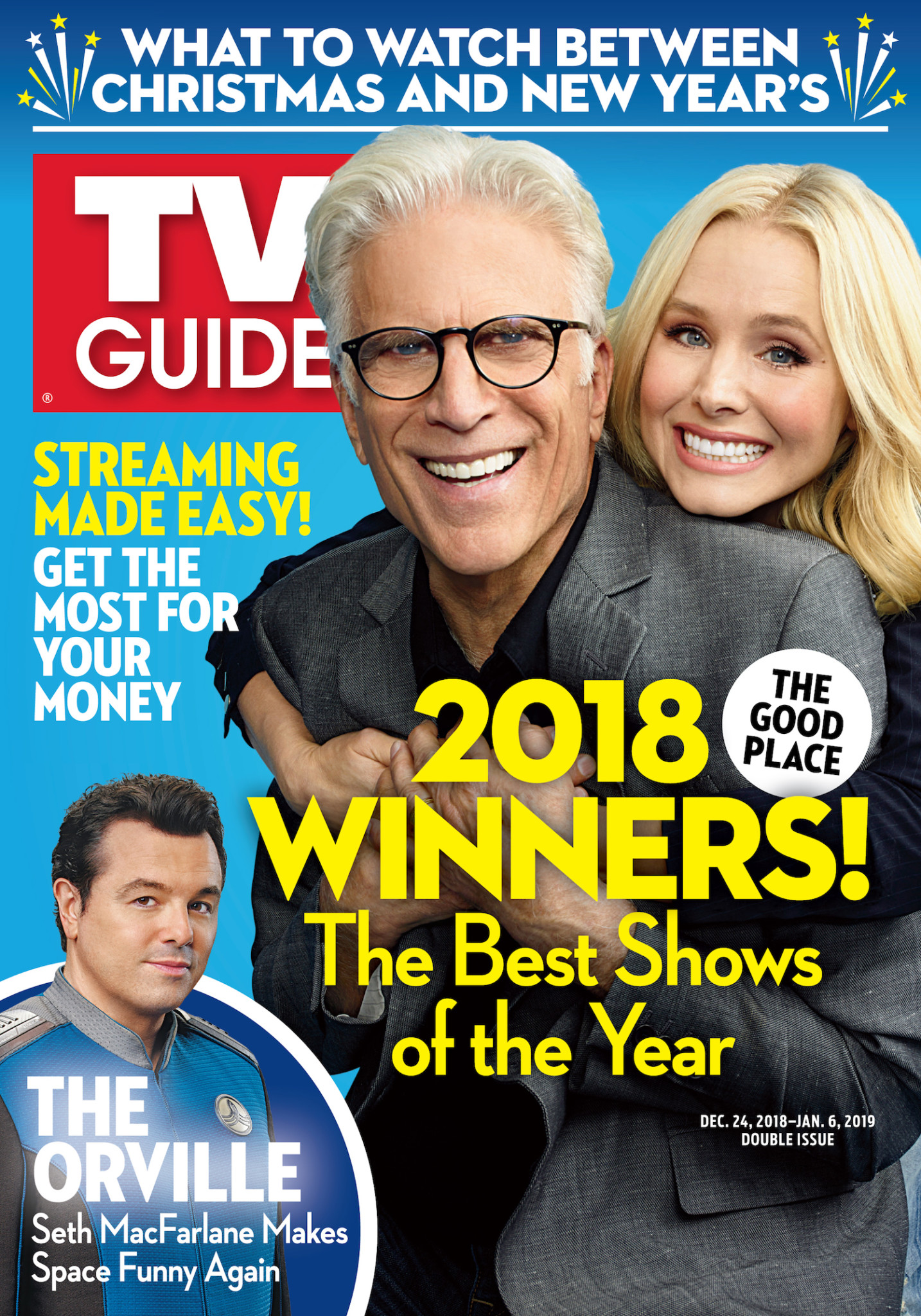 This article also appeared in the Apr. 30 - May 13 issue of TV Guide Magazine.