Emmy Nominee Annabella Sciorra to Join Cast of 'Luke Cage' Season 2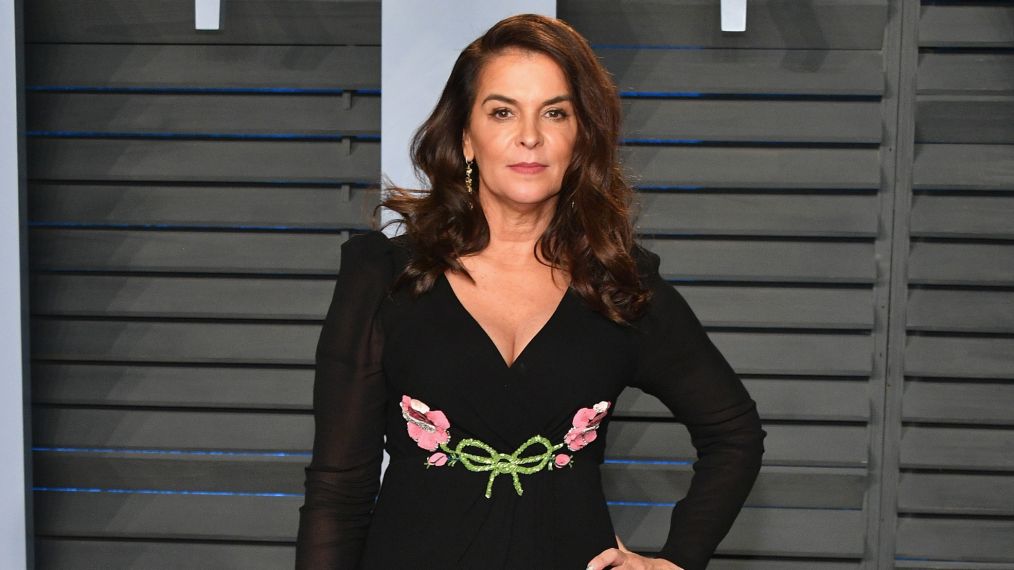 Marvel Television and Netflix announced that Annabella Sciorra (The Sopranos) will be joining Season 2 of Marvel's Luke Cage. The new season will be available on Netflix June 22.
According to a release, Sciorra will play Rosalie Carbone, described as "a dangerous downtown criminal underworld power player with an eye, and an agenda, toward Harlem."
Uh-oh, sounds like that will put her in direct conflict with Luke Cage (Mike Colter), the super-strengthened defender of the neighborhood—and should make for great drama and action between the two.
See Also
The Netflix superhero series returns this summer to the streaming service.
"I've been a huge fan of hers since Spike Lee's Jungle Fever, and Annabella Sciorra is no joke as Rosalie Carbone," said Luke Cage executive producer and showrunner Cheo Hodari Coker in the release.
"You haven't seen her this gangster since her thrilling turn as Tony's formidable flame Gloria Trillo on Season Three of The Sopranos," the producer added. "I'm thrilled her introduction to the Marvel Universe will be on Marvel's Luke Cage."
In the original Marvel Comics, Rosalie Carbone was a "Mafia princess" in the Carbone crime family, so it sounds like Rosalie is more in charge of things, and probably more dangerous, in her Luke Cage incarnation. The character mainly appeared in The Punisher comics, so it will be interesting to see if Sciorra's version crosses over into a future season of Netflix's Punisher series.
Aside from Jungle Fever and The Sopranos, Sciorra is known for her work in the feature film The Hand That Rocks the Cradle, and her Independent Spirit Award-nominated role in True Love.
Last year, Sciorra was among a number of women who spoke out against and accused Harvey Weinstein of sexual assault and harassment—the actress says the former movie mogul raped her in the '90s and then harassed her for years afterward.
Upcoming, the actress will also be seen in the second season of another Netflix favorite—she'll have a recurring role in G.L.O.W. when it returns.
As for Season 2 of Luke Cage, a Netflix description previews that, "After clearing his name, Luke Cage has become a celebrity on the streets of Harlem with a reputation as bulletproof as his skin. But being so well known has only increased the pressure he feels to protect the community. With the rise of a formidable new foe, Luke is forced to confront the fine line that separates a hero from a villain."
Returning with Colter for the new season are Simone Missick (Misty Knight), Alfre Woodard (Mariah Dillard) and Theo Rossi (Hernan 'Shades' Alvarez).
Marvel's Luke Cage Season 2, Available Friday, June 22, Netflix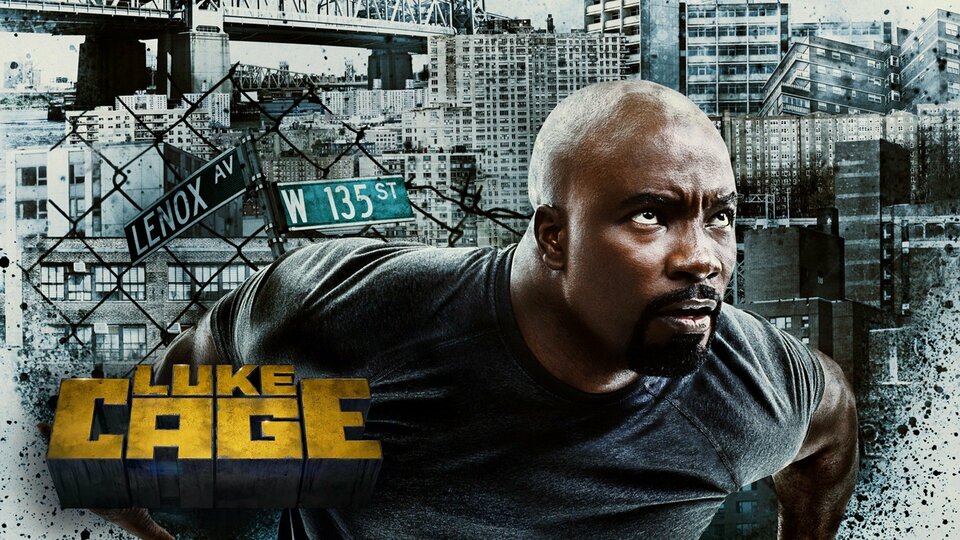 Powered by