FX Hints at What's Next for 'Fargo', 'American Horror Story' and a 'Sons of Anarchy' Spin-Off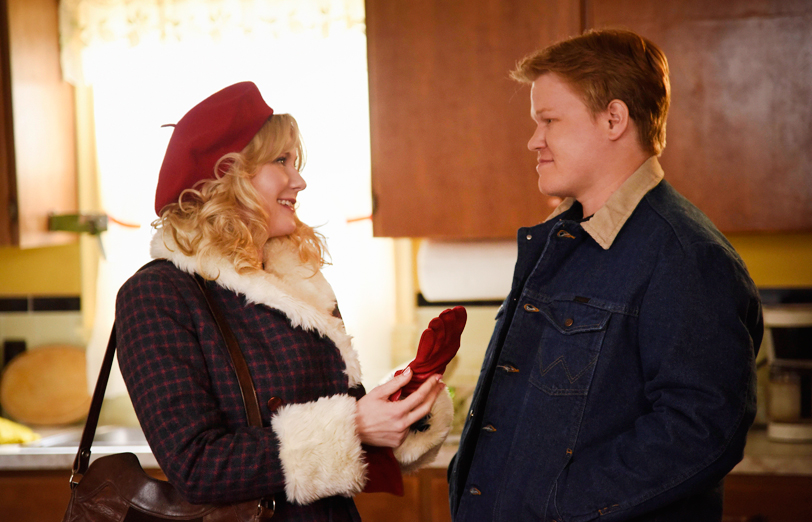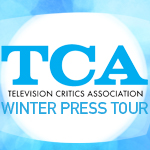 A new chapter in the Sons of Anarchy franchise could be coming quicker than we think.
FX Networks CEO John Landgraf confirmed to reporters Saturday that Sons creator Kurt Sutter is kicking around new ideas for shows–including a long-anticipated Sons sequel.
Sutter most recently created 2015's The Bastard Executioner for FX, but that show ended after one season.
"One of the things I highly supported after he made a really aggressive transition from the seventh season of Sons to The Bastard Executioner, which is a really difficult show to mount in Wales, and so I highly recommended he take some time off and rest," Landgraf said. "[But] he says he just cant not write. He's been writing and that hes working on an idea for a show and hes also re-expressed interest in getting back in another show in the Sons of Anarchy franchise."
But Landgraf said he didn't have anything concrete to share yet–"Just to say Kurt says hes working on them and will be coming to me soon."
As for Legion, the new FX project set in the X-Men universe, Landgraf said the show will not share stories with the X-Men movies, but be set in "a parallel universe where U.S. government is in the early days of becoming aware that mutants exist, but public does not."
Landgraf said it's likely the show, which is being developed by Fargo's Noah Hawley, will contain all-new characters vs. the movies. Legion will be set either in present day, or just a few years in the past.
Speaking of Hawley, Fargo is on tap for 2017, and will be set in the year 2010. An older version of at least one character from Season 2 (set in 1979) will be seen.
Landgraf was mostly mum on the next cycle of American Horror Story–"Ryan [Murphy] will kill me if I tease anything," he said–but he did reveal that it will be "set in the present, although it has echos of the past also. It will be two time periods, but principally the present."
The network also confirmed that the second season of Murphy's American Crime Story will be set in New Orleans during the time of Hurricane Katrina.
"On some level it's an Irwin Allen disaster movie," Landgraf said. "But it's equally about class, corruption, race, the thin veneer of order and civilization that exists in American city that can be stripped off like paint when a massive hurricane comes through. I'm excited when a writer has an idea for how to take a commercial genre and turn it into literature."
Landgraf said the first installment, The People vs. O.J. Simpson, is tracking "better than anything else in the history of the network" in terms of potential audience. "I can see it breaking FX records," he said.