Miranda Bailey, Doug Ross, and More of Our Favorite TV Doctors
The Good Doctor isn't the only show with a team of top notch fictional medical professionals. Read on for six of our favorite TV docs:
The promise of youth
James Kildare (Richard Chamberlain), Dr. Kildare (1961–66)
Before becoming a miniseries king, Chamberlain was a teen heartthrob as the handsome and oh-so-earnest intern, later resident, saving lives while winning hearts.
See Also
Now that the medical drama is on Hulu, you can binge it all over again.
The pillar of wisdom
Marcus Welby (Robert Young), Marcus Welby, M.D. (1969–76)
An iconic role model of warmth and dedication, this general practitioner is who you'd want to look after your own loved ones.
The clown
"Hawkeye" Pierce (Alan Alda), M*A*S*H (1972–83)
Wartime trauma is no laughing matter, but Hawkeye (whose real name, Benjamin Franklin Pierce, suggests his moral authority) ruled the 4077 with a quick wit, authority-defying bravado and mad triage skills. Throughout the Korean conflict, he wore his heart on his often-bloody sleeve.
The movie stars
Doug Ross (George Clooney), ER (1994–99), and Philip Chandler (Denzel Washington), St. Elsewhere (1982–88)
We always knew these hot docs were destined for greater things. On ER, Clooney's deep-eyed bedside manner catapulted him to superstardom. And as one of St. Elsewhere's more grounded physicians, Washington stayed on the job almost to the end.
See Also
From 'Grey's Anatomy' to 'ER,' we're breaking down their accuracy.
The force of nature
Miranda Bailey (Chandra Wilson), Grey's Anatomy (2005–present)
Once called "the Nazi" for her tough-love ways, the feisty current chief of surgery at Grey Sloan is actually a devoted mother bear, ferocious and passionate. Her heart is so big, it nearly gave out this year.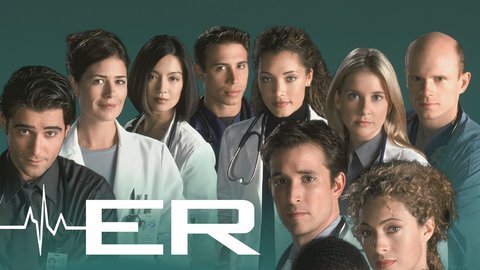 ER
where to stream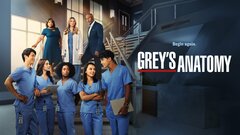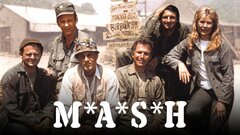 M*A*S*H
where to stream