'Heroes Reborn' Won't Return for Season 2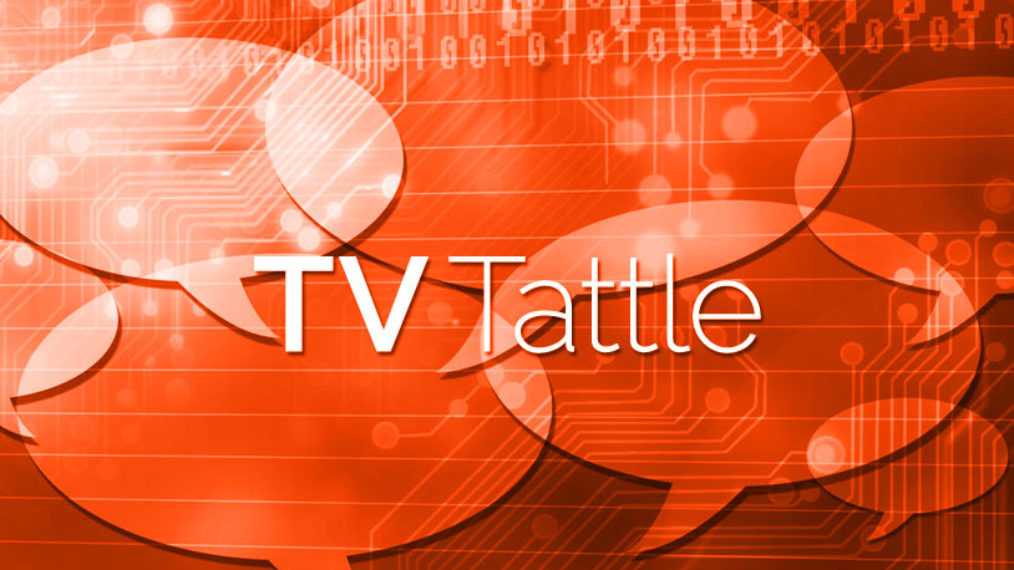 NBC Entertainment boss Robert Greenblatt says it was "always the plan" to do just one season of the Heroes revival. "As far as I know there are no more incarnations of Heroes coming," he said at the TV Critics Association press tour.
NBC Entertainment chairman Robert Greenblatt addressed rumors that excess drinking led to Fallon's freak injuries over the past year, admitting there were "conversations" about it among network brass. PLUS: Fallon returning to L.A. for February sweeps.
They'll reunite for a special on legendary TV director James Burrows, who helmed the Friends pilot.
NBC Entertainment chief Robert Greenblatt explains that the network only wanted to end its business relationship with Trump. "He was on SNL and I think that reconciles quite easily with — we're not in business with him, but he's one of the most, love it or not, one of the most important political figures of our time, and he's on our shows." Greenblatt adds: "I think that if we were in the business of never having anyone guest on the network that had views that disagreed with our views we would be out of business." PLUS: Arnold Schwarzenegger's Celebrity Apprentice may air this fall.
For the fourth straight year, Craig Zadan and Neil Meron will produce this December's live musical.
NBC also announced that Meyers will host a special primetime edition of his show on New Year's Eve.
Scott M. Gimple says of the key art released today: "This image gives a look at tiny pieces of a larger world our group is about to discover. In the new world, they'll find hope, possibility, tragedy and the terrifying cost of change. PLUS: Robert Kirkman says the midseason premiere will "pick up right in that moment" where the midseason finale left off.
A new teaser for Season 3 says: "Let's get ready to… smoke a bowl!"
Here's a look back at how the former Grey's Anatomy star earned his McDreamy nickname.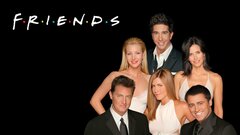 Friends
where to stream