'S.W.A.T.': Kenny Johnson Loves Playing 'By-The-Book' Luca
Smallz + Raskind/Sony Pictures Television
Chances are, you've been a fan of Kenny Johnson's work before. In the last decade, the ex-Shield star has had major roles on Bates Motel, Dexter, Chicago Fire, Covert Affairs, Prime Suspect, Sons of Anarchy and Saving Grace. And that's just the short list. Even he admits it's a lot: "Whenever someone screams, 'I love you on that show!' to me in the street," Johnson says, "I think, 'Which one?' and I smile."
He's also grinning big about playing S.W.A.T.'s tough-guy-with-a-heart-of-gold, Dominique Luca. "His job is his life. His grandfather was OG S.W.A.T.," Johnson says. "So helping others is in his blood." That, claims the actor, is what makes him stand out.
CBS's updated version of the 1970s cop drama in one wild ride.
"I've played a lot of cops," he says, "but they're usually corrupt or loose cannons. Luca is strictly by-the-book and loves taking out bad guys." Which is why it's a problem when, in tonight's episode, he's assigned to protect a wayward hockey player (portrayed by real-life former NHL left wing John Scott) who likes to stir up trouble and chaos. "Luca would take a bullet," Johnson says, "but for the right people."
S.W.A.T., Thursdays, 10/9c, CBS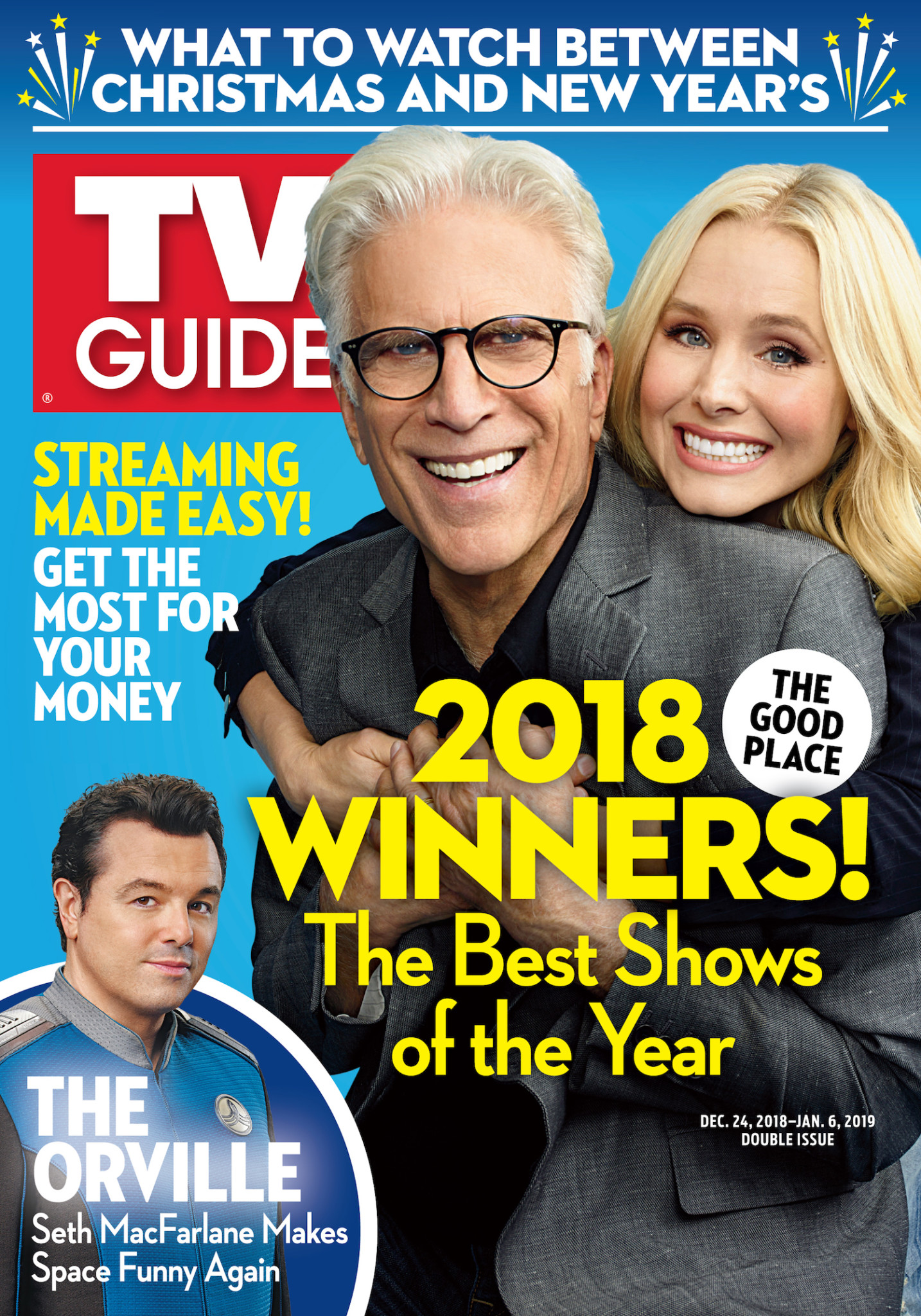 This article also appeared in the Nov. 27 - Dec. 10 issue of TV Guide Magazine.