'The Blacklist' Books Tony Shalhoub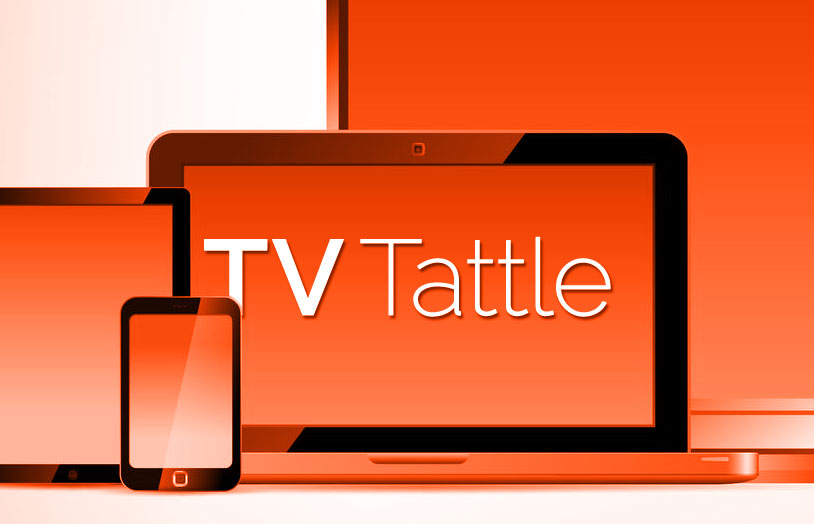 The Monk alum will guest on the NBC drama as a master negotiator for the criminal underworld.
The former Saved by the Bell star, who now goes by the name Elizabeth Berkley Lauren, will play the new principal at Jess' school.
Gwyneth Paltrow and The Grinder co-star Fred Savage were among the celebrities paying tribute to Lowe at today's ceremony.
Valley Lodge band member Dave Hill claims Google used their song Go without permission.
The Wizard of Oz character will be in her late 20s/early 30s when she returns as "a brave warrior for good."
Darel Evans, who appeared on the Sundance Channel documentary series as an anti-violence activist, was killed Monday night in Newark, NJ. He was 33. Police so far have not announced a motive for the shooting.
Watch Kyle Mooney as Stefan Urquelle.
Reedus has declined to press charges in this weekend's biting incident.
Theresa Vail of Limitless with Theresa Vail is also accused of trying to cover up her alleged crime.
Watch as Rachel Dratch tries escape from Scientology's clutches.
"[My invitation] must have gotten lost in the mail somewhere," The View star says of her former Full House co-star, adding: "I'm not a smoker, so I might not have had so much fun."
"It's happening! I'm going to be a dad!" the former Bachelor announced via Instagram.