'Seinfeld's Festivus Inspires an Internet Radio Station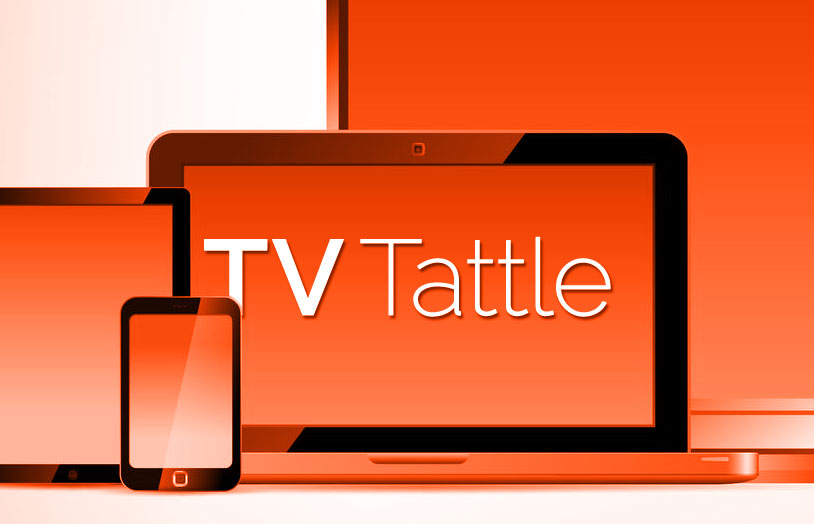 Pandora is teaming with Sony Pictures Television for a radio station "for the rest of us" this holiday season. Launching Monday, the Festivus station will feature holiday music along with standup from Jerry Seinfeld and Larry David. The station will run through the day after Festivus, Dec. 24.
Robert King and Michelle King are developing a show about the pope's first-ever female spokesperson, an American woman. This will be the Kings' third TV show, after The Good Wife and CBS' D.C. zombie drama BrainDead.
Lindsay Lohan, however, will not be reprising her role from the iconic 2000 TV movie.
The One Direction star ended up with "Late Late" tattooed on his arm after playing Corden's game show.
Watch Hardwick interrupt Kimmel for KiMiddle.
Here are all the characters from The Flash and Arrow's superteam spinoff lined up.
The user-generated viral sports clip show will be part of the NickSports TV block on Nicktoons in 2016.
Tony Perez will reprise his role as Lana Parrilla's character's father for the 100th episode.
Check out their Instagram pics from last night's GQ's Men of the Year bash.
Predecessors The Sound of Music Live! and Peter Pan Live! "were novelty items," says Willa Paskin, "mediocre productions with a cozy kitsch appeal ripe for hate-tweeting that made Broadway productions, any Broadway production, look unfathomably accomplished." The Wiz Live!, on the other hand, "was wonderful. Whatever its ratings out to be, this production was a huge win for quality—proof, which had not previously existed, that one can stage a live TV musical and have it be excellent, not just an event." PLUS: David Alan Grier can act — he made his scenes more complex, NBC smartly offered an underdog to root for in newcomer Shanice Williams, The Wiz Live! needed a studio audience, The Wiz Live! was exuberant — it took chances and was even cocky, it was a hot mess of a production, The Wiz Live! was "the blackest thing on television" on Thursday in more ways than one, Williams "can belt out lyrics in that soul-stirring, lung-scorching way that suggests singing isn't so much an art as an Olympic sport," and The Wiz Live! topped Peter Pan Live! with 11.1 million viewers.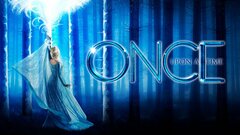 Powered by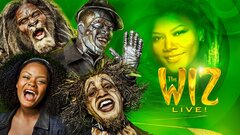 Powered by