How Late-Night Reacted to the San Bernardino Shooting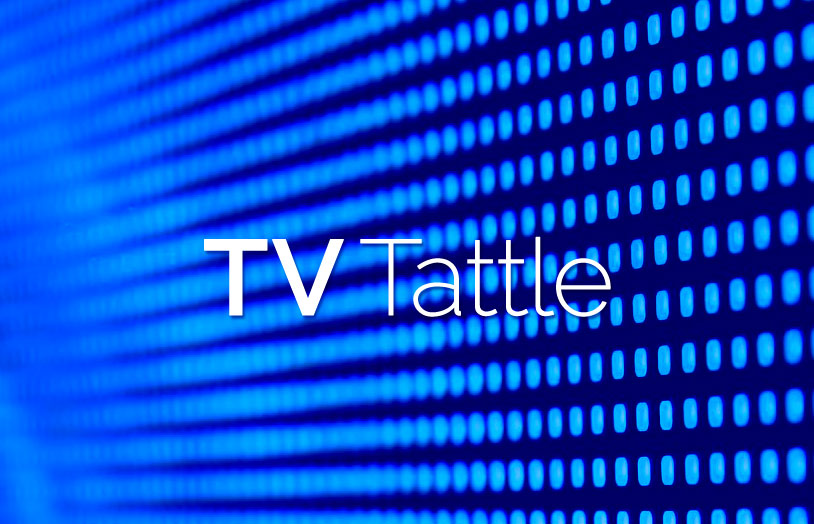 L.A.-based James Corden and Southern California native Larry Wilmore were the only late-night hosts to address yesterday's deadly shooting that killed 14 people. (Stephen Colbert is on vacation this week.) Corden started his show by saying, "it's never a fun day at work when you see members of your team phoning family and friends to check that they're alive. It occurred to me today we've only been on the air for nine months and it baffles me that we have to talk so often about mass shootings and tragedy. While at the top of his show, Wilmore said: "This is really unacceptable. Coming off the heels of the shooting last week at Planned Parenthood, it's just so overwhelming. It's happening too f—ing much, all right?"
Some NBC affiliates last night opted to air the live Rockefeller Christmas tree lighting instead of continuing with Lester Holt's live coverage of Wednesday's shooting.
McIntyre and fellow New Kid on the Block Donny Wahlberg will produce a comedy starring McIntyre as a cable talk show host with a hectic family life. Pop has also ordered Celebrity Escape Room and the comedic talk show I Watch it With My Girlfriend, in which men comment on female-skewing TV hits.
Stapleton, the star of last month's Country Music Association Awards, was presented last night with the first-ever Breakout Award.
"We still believe in TV, but we believe in an audience that is going to stay," says General Electric's chief marketing officer, Linda Boff.
Last night's midseason finale was full of "OMG" Twitter moments, but they came at the expense of storylines that really mattered. As Pilot Viruet notes, Empire is supposed to be quick and full to the brim with juicy theatrics — that's part of its charm. But when it starts to sacrifice some of the greatness and originality that are embedded within its emotional, rarely explored storylines in favor of more overt silliness, the show begins to suffer." PLUS: Empire's complete disconnection from objective reality is going to be what ultimately does the show in, Lee Daniels and Jussie Smollett defend that shocking hookup, Empire ended the year with one of its best episodes, how Danny Strong arrived at the midseason finale, and Empire threw a wrench into its very binary ideas about sexual identity.
Season 6 of Rizzoli & Isles kicks off Feb. 16, while a special five-episode arc of Major Crimes will debut on Feb. 15.
"And I haven't seen it yet," he says in an Interview magazine interview with Michael Moore. "But I think it was also set up for far too high expectations."
"He was so much stronger than me," she testified on Wednesday. "I couldn't run. I couldn't fight."
The 33-year-old actress, who plays Dayanara Diaz, allegedly punched, scratched and pulled the hair of a 17-year-old girl on July 29.
The American Crime creator's latest project revolves around a woman who works an unlicensed private eye in L.A.
Graham Yost and Fox are adapting The Code, an Australian drama about a hacker and his journalist brother.
Watch them sing Wham! and try to purchase country boots.
Harrow County revolves around a teenage girl who's the reincarnation of a powerful witch.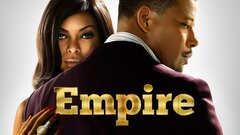 Empire
where to stream
Powered by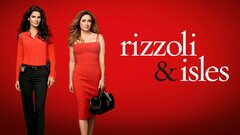 Powered by