Jimmy Kimmel had Kids Reenact the First Black Friday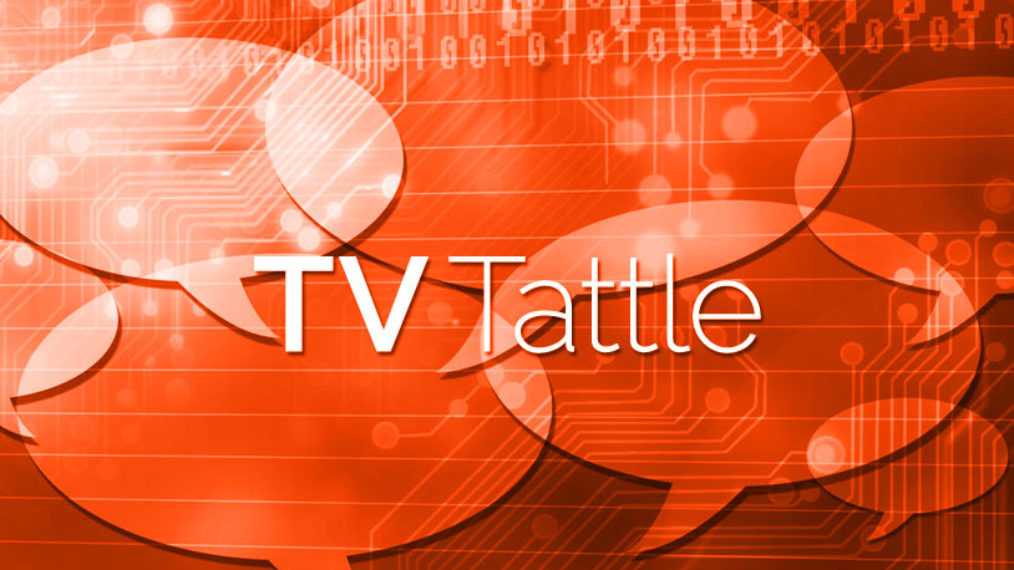 Kimmel got children from "Edward James Olmos Elementary" to tell the story of how Black Friday actually started in 1621.
That's according to Lori Loughlin, who says Season 1 is "wrapped and they didn't come in."
While Colbert mocked "NostraDonald," while Meyers focused on Trump's false claims.
The third season of the Disney Channel spinoff of Boy Meets World will begin filming in January.
"Get ready for some mind-blowing tweets….just as soon as I figure out how all this works," the Friends alum and Episodes star said in a video posted with his first tweet.
"She finished it by Saturday night," Ritter tells Jimmy Kimmel, adding that she even watched on her phone while her oil was being changed.
To celebrate Thanksgiving, The Daily Show presents a compilation of "turkey-talking pundits."
As Emily Yahr notes, "sympathizing with Irwin's tragic backstory and seeing her infectious charm, the Dancing With the Stars audience fell for her immediately. The judges also loved her from the start, gushing over her bubbly energy on the dance floor." PLUS: Len Goodman will be back next season, and Dancing finale ratings are down from a year ago.
A woman in Utah has created panties featuring the faces of your favorite Golden Girls characters.
The Wire alum says: "If I think I can be quite expressive on an album, I'll do an album."
This marks Adele's 4th appearance on NBC in the past five days, after appearing on SNL, Jimmy Fallon on Monday and Tuesday and the Today show this morning. She'll return to NBC on Dec. 14 for her special, Adele Live in New York City.