Who Parodied Adele Better? 'Saturday Night Live' or 'The Muppets'?
No song feels more universally beloved right now than Adele's comeback smash, "Hello." Sitting pretty atop the Billboard Hot 100, the song's just as likely to be stuck in your head as it is in your mom's. So naturally, it's ripe for parody. This weekend, not one, but two of TV's funniest shows released their take on the hit single.
First up was Saturday Night Live. Early on in the episode, which featured Matthew McConaughey as the host and Adele herself as the musical guest, the sketch show trotted out the song for a funny take on family arguments. As cast members like Aidy Bryant and Cecily Strong argued over Thanksgiving dinner, a little girl found the only way to bring everyone together: the power of Adele.
Then, on Sunday night during the Jennifer Lopez-hosted American Music Awards, ABC unveiled a promo for The Muppets, starring Miss Piggy as the British chanteuse, and Kermit as the guy in her music video. More of a straight reenactment of the video, the Muppets' take featured a windy gag not too different from a moment in the SNL sketch.
So who did it better? Let us know what you think in the comments!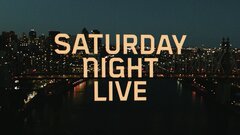 Powered by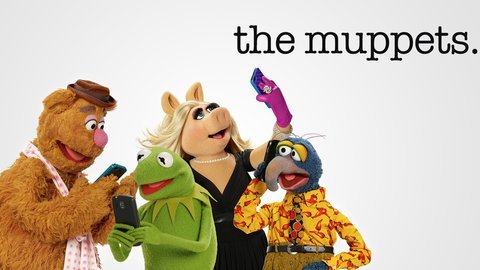 Powered by