Ratings Watch: Big Open for AMC's Into the Badlands, Big Week for Blindspot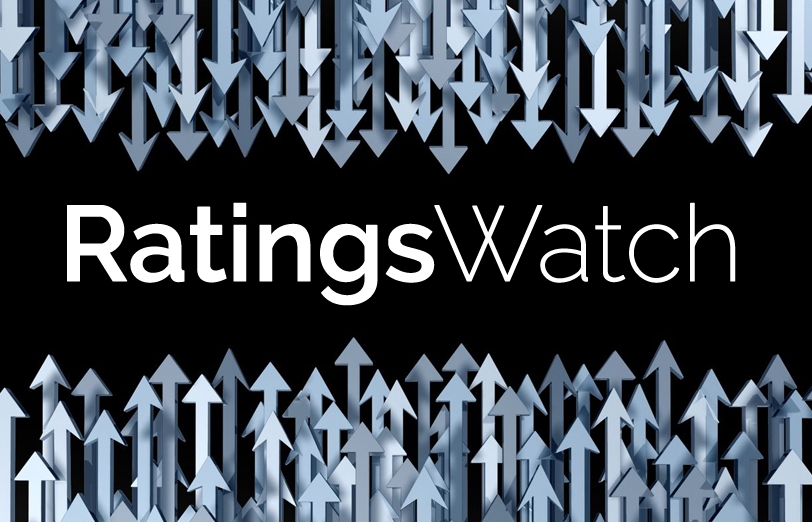 The Badlands have been good for AMC.
The new martial arts-themed action drama debuted Nov. 15 to 8.2 million viewers after three days worth of DVR and VOD  usage–up from an initial overnight average of 6.4 million viewers. That put the show at No. 41 among the week's most-watched shows, second only to The Walking Dead for cable entertainment series.
Badlands also averaged 5.1 million viewers in the adults 18-49 demographic, and 5.1 million viewers with adults 25-54. That means the drama is the No. 3 cable series launch of all time among adults 18-49 and adults 25-54, according to AMC.
It's been a good 2015 for AMC, which had already premiered the top two launches of all time among adults 18-49 in live+3: Fear the Walking Dead and Better Call Saul.
AMC is now home to the top four cable series launches of all time among adults 18-49 in live+3, with "Fear the Walking Dead" at #1, "Better Call Saul" at #2, "Into the Badlands" at #3 and "The Walking Dead" at #4. Three of these four premieres were in 2015.
"We wanted Into the Badlands to be a fun, 'grab your popcorn, lean back and be flat-out entertained' experience," said Charlie Collier, president of AMC, SundanceTV and AMC Studios.
In other ratings news, NBC's Blindspot added the most viewer lift of any show last week, from 7.67 million to 12.03 million (4.36 million lift).
Here are the top 25 shows (including Live+3 DVR and VOD data) for the week of November 9 to November 15.
RANK

SHOW & NETWORK

LIVE+3
DAYS
DVR/VOD

WATCHED
LIVE/
SAME
DAY

1

NCIS CBS

19.9

16.7

2

Sunday Night Football: Arizona vs. Seattle NBC

19.5

19.4

3

The Big Bang Theory CBS

18.7

14.9

4

60 Minutes CBS

18.5

18.1

5

The Walking Dead AMC

17.0

12.9

6

NCIS: New Orleans CBS


Empire Fox

14.7

14.7

12.4

11.2

8

Dancing with the Stars ABC


The Voice (Monday) NBC

Republican Presidential Debate Fox Business Channel

14.0

14.0

14.0

12.6

12.0

13.5

11

Blue Bloods CBS

13.9

10.3

12

Madam Secretary CBS

The Voice (Tuesday) NBC

12.6

12.6

10.6

10.9

14

Scorpion CBS

12.4

9.3

15

Blindspot NBC

12.0

7.7

16

The Voice (Wednesday) NBC

11.8

10.1

17

Monday Night Football: Chicago vs. San Diego ESPN

11.5

11.4

18

Criminal Minds CBS

11.4

8.5

19

Modern Family ABC

11.3

8.1

20

Hawai'i Five-0 CBS

11.2

8.5

21

Chicago Fire NBC

11.1

8.1

22

Scandal ABC

Grey's Anatomy ABC

10.8

10.8

7.7

8.0

24

NCIS: Los Angeles CBS

Survivor CBS

The Blacklist NBC

10.6

10.6

10.6

7.9

9.0

6.8
Total viewers; in millions