First Look: America Ferrera Goes Big on Workplace Mishaps in 'Superstore' (PHOTO)
Price check on Aisle 10!
NBC offers a sneak peek of its new workplace comedy Superstore on November 30; the show then returns January 4.
RELATED: 30 News Shows Coming to Midseason TV
Ugly Betty's America Ferrera (center, with Nico Santos and Ben Feldman) stars as Amy, the floor supervisor of big-box store Cloud 9. Mad Men's Feldman plays Jonah, a new hire who mixes things up for the quirky staff.
Superstore, Monday, Nov. 30, 10/9c, NBC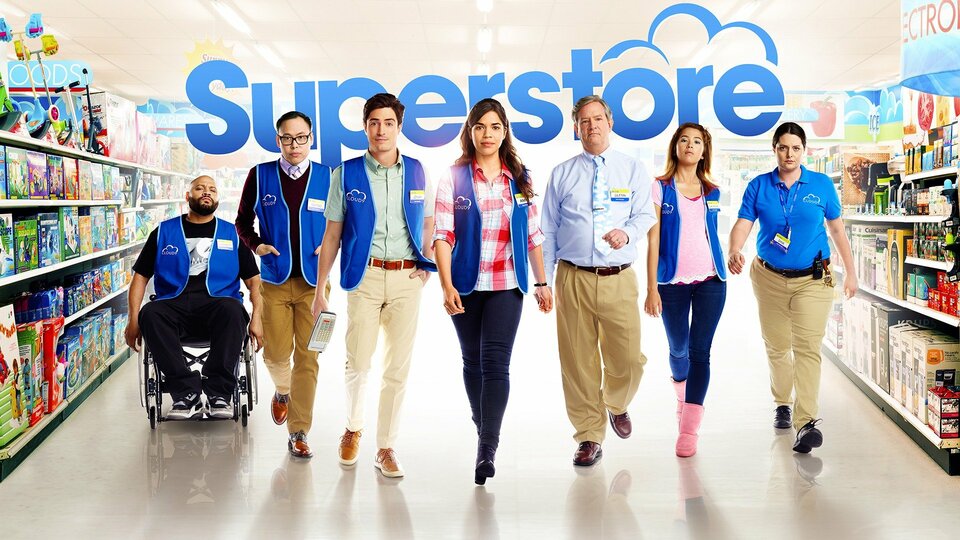 Powered by