Three Republican Candidates Request Equal Time on NBC Following Donald Trump's 'SNL' Episode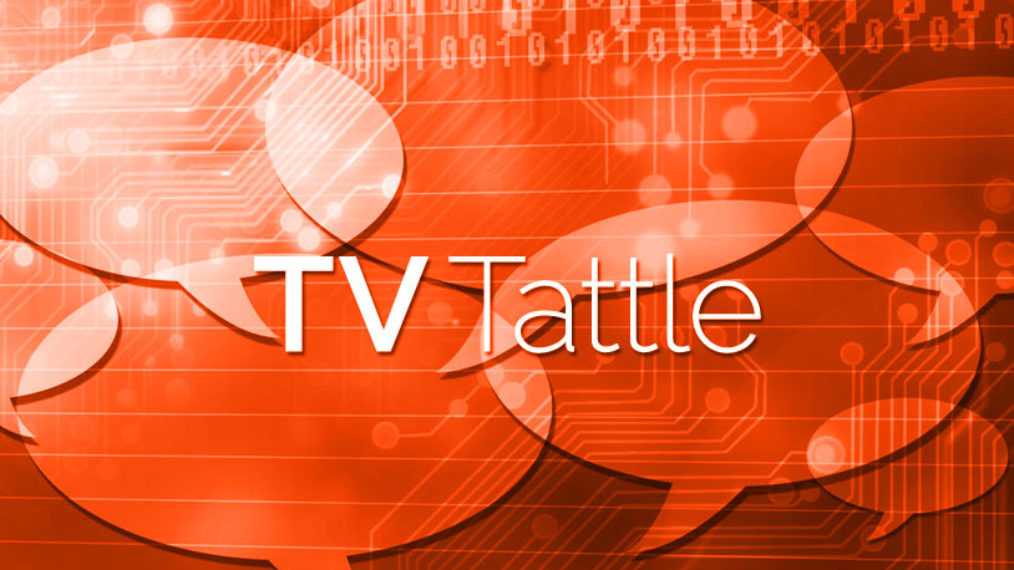 Former New York Gov. George Pataki, U.S. Sen. Lindsey Graham and Ohio Gov. John Kasich have each requested 12 minutes and five seconds of airtime on NBC affiliates in response to Donald Trump hosting Saturday Night Live. Of the three, only Kasich has been able to debate among the top-tier candidates, while the rest have received very little media coverage.
The Catch, the latest Shondaland drama, will take over How to Get Away with Murder's timeslot starting March 24. The Bachelor returns Jan. 4 for its 20th season. Marvel's Agent Carter will be back on Jan. 5, while Galavant will borrow Once Upon a Time's Sunday timeslot starting Jan. 3 PLUS: Castle won't go on winter hiatus — it'll return Jan. 4.
According to TMZ, Sheen has known he's been HIV positive for more than a year. Meanwhile, Hollywood PR crisis manager Howard Bragman tells People he was approached six months ago to work with Sheen, but never had contact with him directly. Says Bragman: "The interview could open up a lot of sympathy for him, but he has to be concerned about a fear of litigation from former sexual partners. You don't take that lightly." UPDATE: TMZ now says Sheen will say HIV is "undetectable" in his system after two years of treatment.
Watch him recreate the opening credits for The Night Before.
TMZ reports David Merck, 45, was charged with one felony count of making a criminal threat and one count of false imprisonment by violence.
Lily James and Matt Barber are returning as Lady Rose and Atticus Aldridge, respectively. PLUS: Matthew Crawley and Lady Sybil were almost killed together in a crash.
The Parts Unknown host has "definitely gotta have issues," says Food Network star Fieri. "It's actually disappointing," he adds. "I don't like him making fun of people, and I don't like him talking s—. And he's never talked s— to my face."
They are playing, respectively, The Wiz, the Emerald City gatekeeper and Glinda the Good Witch.
A month-long beta trial period begins on Dec. 3.
While his Twin Peaks role is being kept under wraps, he'll play the leader of a Wesen revolutionary group on Grimm.
On Tuesday's special episode, Conan O'Brien and his longtime assistant Sona, who's of Armenian descent, have an emotional visit to the Armenian Genocide Memorial. Conan also got to appear in a soap opera and herd sheep.
The D will star comedian Chris Powell, a Detroit native, who will be featured with his "inner-city version of Elmo."
Actress Erin Breen will recur in Season 3.