Jimmy Kimmel Has His First Weekly Victory Over Stephen Colbert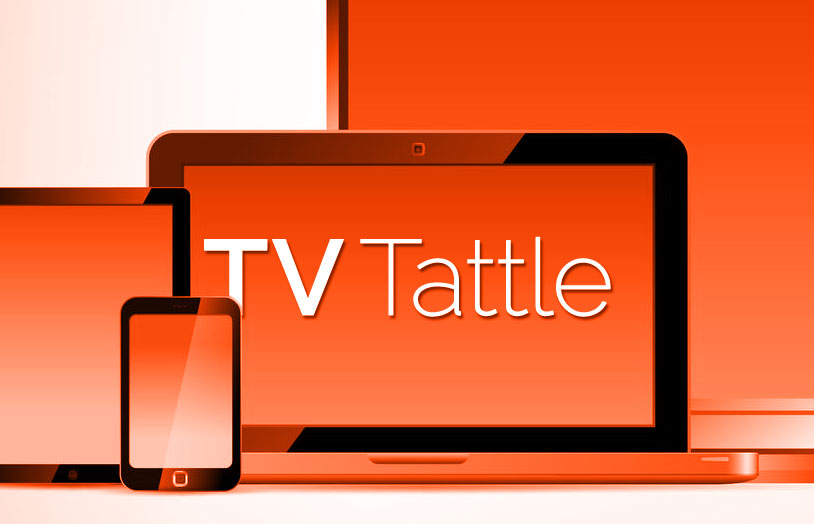 Aided by a Hillary Clinton appearance last week, Kimmel bested Colbert in total viewers and the 18-49 demo.
Questioned by Larry Wilmore, Rhimes wouldn't disclose which actor or actress she purposefully killed off.
The network has nixed a proposal to have an openly gay artist perform, named Who Is Fancy, while two guys dance on the Nov. 23 episode. According to TMZ, a Dancing producer responded: "Apologies all, but this is a definitive no from the network." PLUS: Tamar Braxton quits Dancing over illness.
This weight-loss competition will pit celebrity trainers and their diet and exercise plans against each other, with competitors allowed to fire their diet coaches.
Last night's episode saw another ratings drop, but the Fox drama still topped the night.
As Dan Caffrey points out, the Naughty Ninjas episode had "less to do with institutionalized racism (not in a direct sense anyway) and more to do with people only being compassionate when it suits them. That is to say, they're not actually compassionate at all, which is a theme the show has been exploring all season: this idea of trendy progressivism."
The surprising pick is because Potomac boasts a very wealthy enclave full of gated mansions and exclusive country clubs.
Reiser's project is designed to open up Carson's archives.
The Happy Endings alum will play an FBI academy graduate who "can turn on the soap, sex and romance, but at heart she's a hardcore career agent with countless notches in her belt."
Watch Lowe "use" Grindr to "meet" guys.
Watch her sing Happy Birthday to bandleader Jon Batiste in celebration of the song entering the public domain.
Marston, 40, passed away yesterday evening after suffering "traumatic and devastating" in an Oct. 30 car accident.