'The Daily Show's Trevor Noah Undergoes an Emergency Appendectomy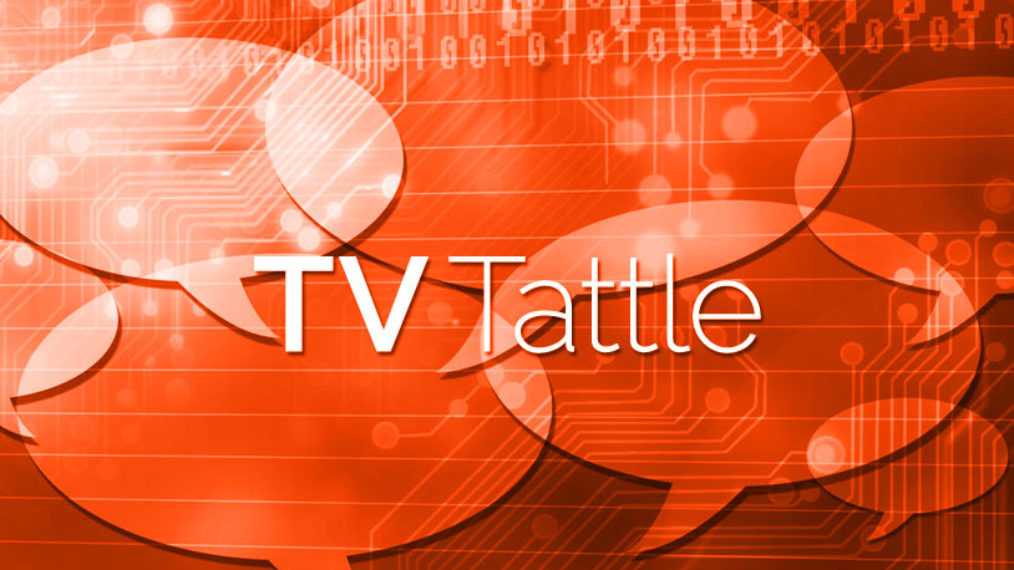 Tonight's Daily Show will be a rerun as Noah recuperates from this morning's emergency surgery. "We're happy to report the procedure went well and he is currently recuperating from the surgery," Comedy Central said in a statement, adding that Noah is expected to return to work on Thursday.
Co-creator Bob Kushell is exiting the ABC comedy amid a shakeup after filming 10 episodes. The remaining six episodes of the season, to air in the spring, will be treated as a relaunch, according to Deadline.
The Donald calls rival Republican Ben Carson "a complete and total loser" in promos for this week's Saturday Night Live.
Vice Media today released a nine-minute look at its upcoming cable channel.
Fair and Balanced will follow an aspiring NPR reporter who is swayed to work at a Fox News-type channel.
All In With Chris Hayes will talk to Tarantino about the boycott of The Hateful Eight in reaction to his participation in a police brutality protest.
The eight-episode reality show will follow five young emerging hip-hop artists, ages 12 to 16, as they try to make it in Atlanta's hip-hop scene.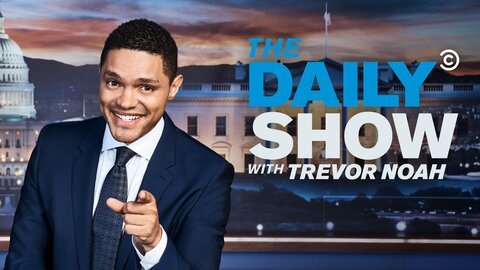 Powered by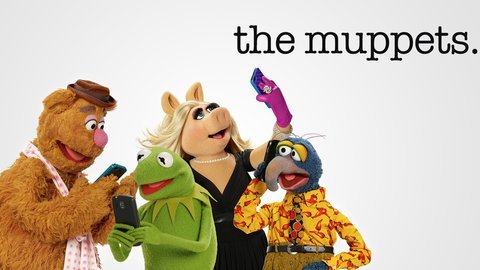 Powered by