NBC Is Working on a 'Cruel Intentions' TV series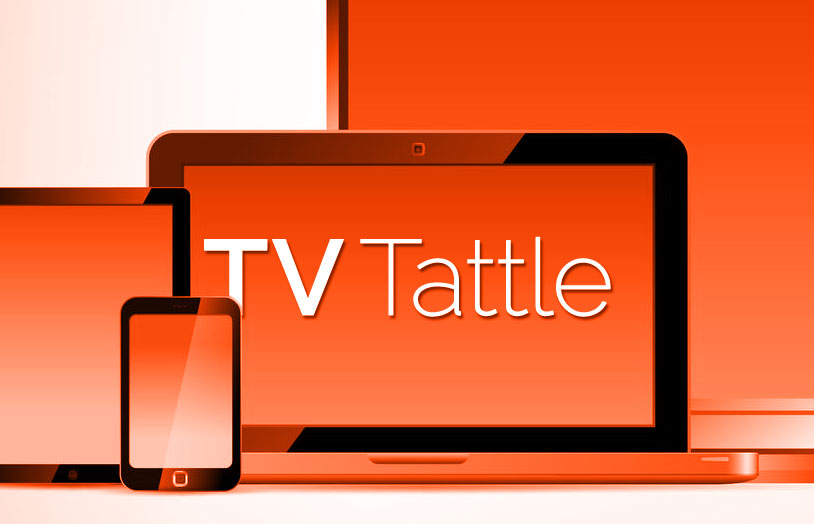 The 1999 film starring Ryan Phillippe, Reese Witherspoon and Sarah Michelle Gellar is being updated for as a follow-up TV series. It'll tell the story of Bash Casey, the son of Witherspoon and Phillippe's characters. Cruel Intentions was recently turned into an "Unauthorized Musical Parody."
Rock is reuniting with one of his Everybody Hates Chris producers for his return to the Academy Awards hosting after 11 years.
"They said he has a major political commitment, but he did want me to relay the message to you that if he had been here he would have been great," Kimmel said in his opening monologue. PLUS: Kimmel and Tracy Morgan visited the Bronx Zoo, and Kimmel to celebrate Back to the Future Day with Michael J. Fox on tonight's show.
It's Your 50th Christmas, Charlie Brown will precede this year's annual airing of the beloved Christmas special.
"A long time ago we used to be friends," said Liv on last night's episode, acknowledging Rob Thomas' previous series.
Read an excerpt from Almost Interesting: A Memoir, in which Spade recalls turning to his and Murphy's friend, Chris Rock, after telling a "dumb joke" about Cosby's career during a Hollywood Minute segment.
Watch how Conan O'Brien filled time after the Heroes Reborn star missed his flight from Toronto.
Shaffer, who returns to late-night TV on Thursday when he sits with Jimmy Kimmel's band, got Letterman to attend a children's charity rock benefit show. (Watch Letterman's remarks.)
Coleman left Doctor Who to play the second-longest-serving British monarch in an eight-part ITV miniseries.
Simon, however, did not play any historical characters.
In the comedy he co-created with Louis CK, Galifianakis plays Chip Baskets, an aspiring clown.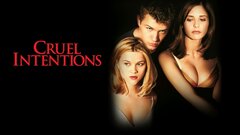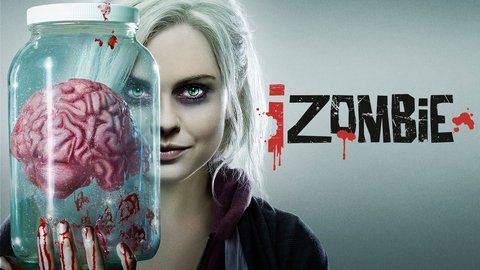 iZombie
where to stream