Barbara Walters is Mulling a Full-Time Return to 'The View'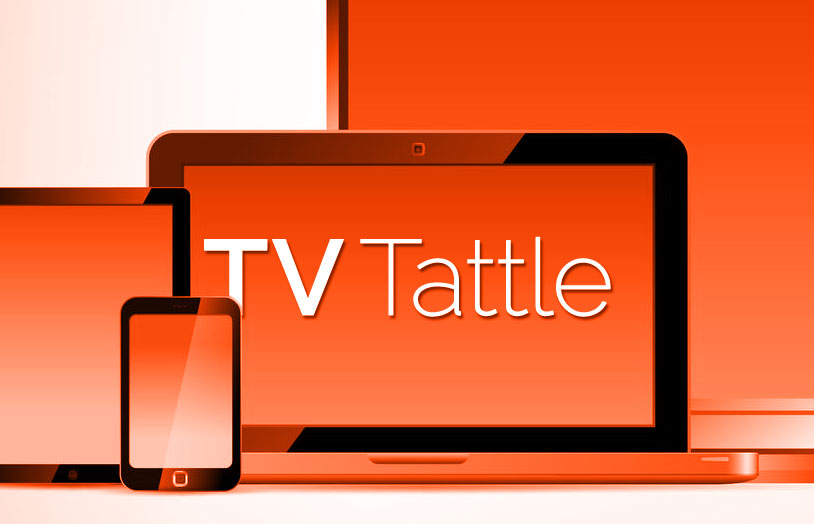 According to the NY Daily News, the 86-year-old and retired Walters is seriously considering returning to save the daytime talk show she founded from its current troubles. "She doesn't want to see it canceled, and thinks she's the only one who can save it," says a source. Another source says there's only talk of having Walters for a one-off visit during sweeps.
Of the Curb Your Enthusiasm star's surprise appearance, Saturday Night Live historian James Andrew Miller tweeted: "In 1 minute tonight, Larry David became more successful on @nbcsnl than during his entire time on #SNL as a writer."
Morgan, in his comeback following a traumatic car accident, was fantastic, though not perfect. "It'd be a lie to say that Morgan didn't look ever so slightly not himself," says Kevin Fallon, "as understandable as ever considering the bleak prognosis after his accident. But his sense of humor and his passion for making us laugh was stronger than ever. For a fan of SNL, it was so much fun to watch." PLUS; Watch the 30 Rock reunion for Morgan, and Tina Fey returned to the Weekend Update desk.
Colbert called the graffiti "the most shocking background protest on cable TV since those extras on Game of Thrones marched around in the background fully clothed – I couldn't follow the story!" PLUS: Jimmy Kimmel and Colbert talk about their shared agent, who was brought out to judge them in a late-night cook-off.
They'll romance Stephanie and D.J. Tanner, respectively.
Just 2.6 million watched the first episode of the sitcom starring Mark-Paul Gosselaar.
"There's a lot of bulls*it out there about me, in books and all over the Internet," the Twin Peaks co-creator said in a statement of his memoir, to be published in 2017. "I want to get all the right information in one place, so if someone wants to know something, they can find it here. And I wouldn't do it with anyone other than Kristine; she and I go way back, and she gets it right."
Rami Malek is also thrilled by Snowden's raves over his USA show. "When you realize how much he knows about government spying tactics… it feels like we're doing a very accurate job," he says.