Ryan Seacrest Is Developing a 'Squad Goals' Sitcom for CBS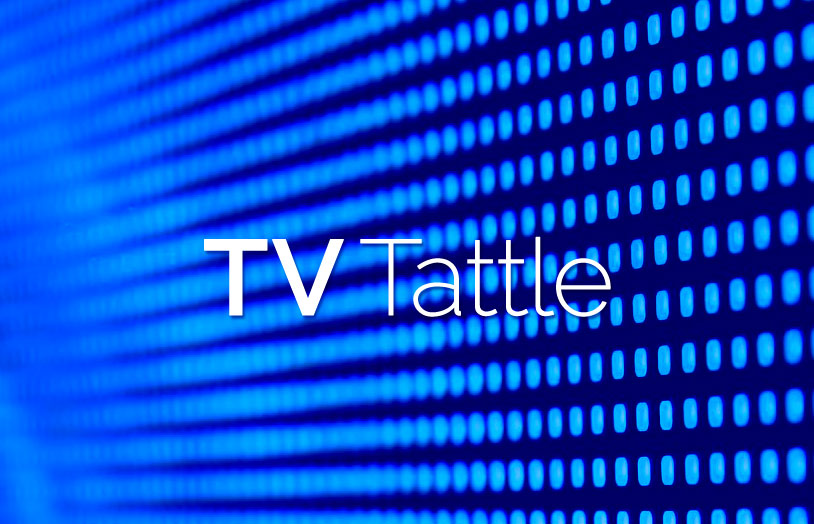 The inspirational term popularized by Taylor Swift is set to become a CBS multi-camera comedy about a group of 20-something friends who realize it's time to grow up. Seacrest will serve as executive producer.
The NY Times looks at how the troubled former NBA star ended up in the Kardashian world — and how it was perceived as a positive thing, at first.
Earlier this year, the NY Times documented how Rae, the star of YouTube's The Misadventures of Awkward Black Girl, had struggled to bring her comedy about the friendship of two modern-day black women to the small screen.
Watch Late Show executive producer Stewart make another cameo with Colbert. PLUS: Oprah and Colbert get biblical.
Former senior producer Jennifer Shepard-Bookman claims O'Donnell got her fired following a Rosie tirade in September 2014. Her lawsuit alleges that O'Donnell got her fired out of spite.
Rolling out numerous new shows at the same time doesn't make sense anymore, says Willa Paskin. "Fall TV, in which dozens of shows are introduced to audiences in a matter of weeks, was once an effective and fun way to serve audiences new television shows," she says. "It is now ineffective and no fun."
"Doctor says I'm 100% Ebola-free," says Morgan.
Advertising prices are going up even though ratings have gone down.
NBC wants you to "ease on down the road to Oz" on Dec. 3.