First Listen: In The New 'X-Files: Stolen Lives' Audiobook, Mulder Has a Tie to the Case
Less than three months after Audible debuted its original audiobook, The X-Files: Cold Cases, the company is rolling out the next installment, The X-Files: Stolen Lives, on Tuesday, October 3.
Much like the first Audible/X-Files collaboration, the new audiobook is adapted from Joe Harris' IDW comic run. What continues to make this particular audiobook special is that it features narration from series stars David Duchovny (Mulder), Gillian Anderson (Scully), Mitch Pileggi (Skinner), Willliam B. Davis (Cigarette-Smoking Man), plus The Lone Gunmen trio Tom Braidwood (Frohike), Dean Haglund (Langly), and Bruce Harwood (Byers).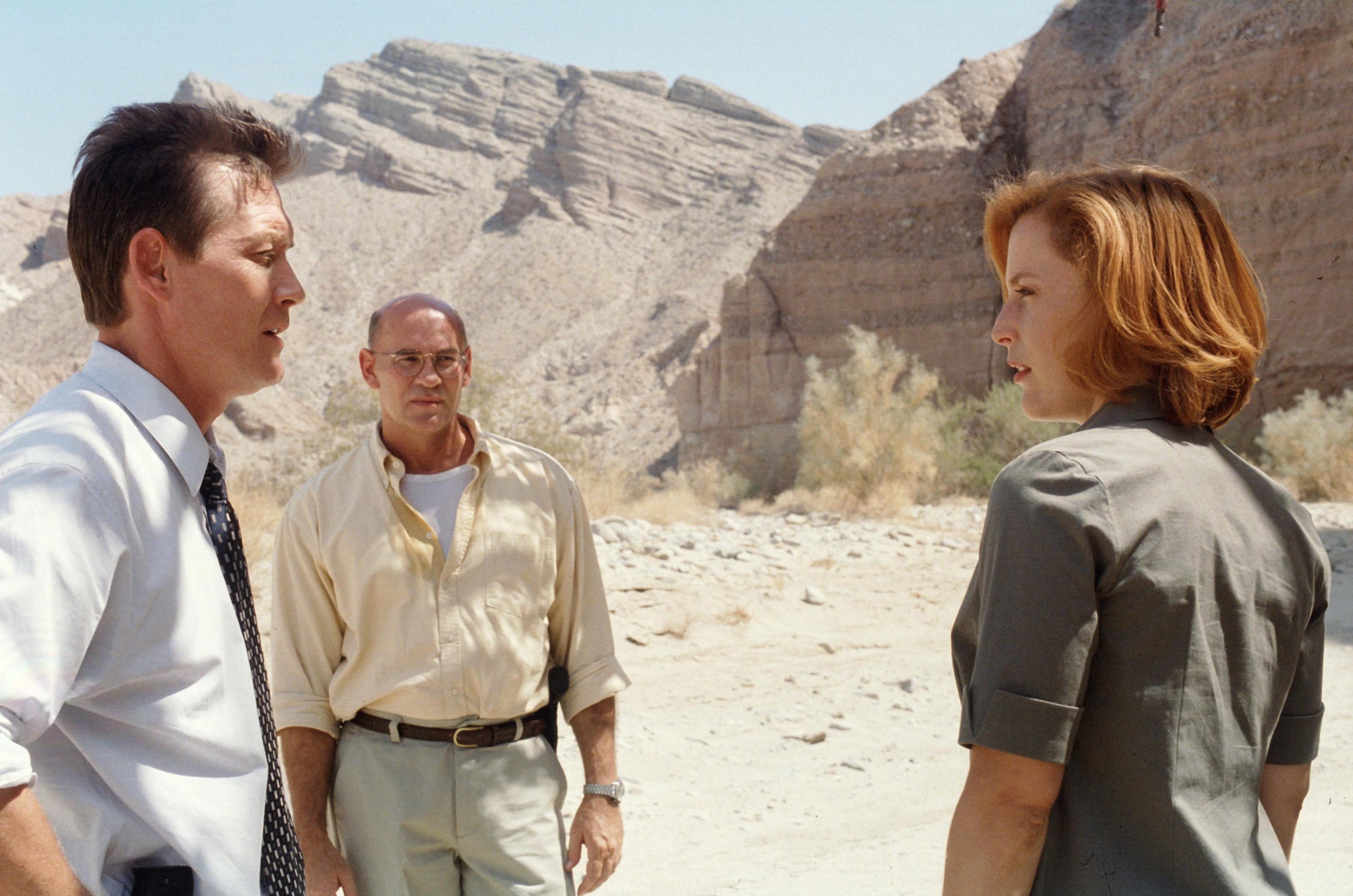 See Also
Patrick, who is a series regular on CBS' 'Scorpion,' was a vital part of the Fox show's final two seasons.
As for the story this go-round, Audible teases: "Out of the ashes of the Syndicate, a new, more powerful threat has emerged. Resurrected members of this fallen group – now shadows of their former selves – seemingly bend to the will of someone, or something, with unmatched abilities and an unknown purpose. As those believed to be enemies become unlikely allies and trusted friends turn into terrifying foes, FBI agents Fox Mulder and Dana Scully become unknowing participants in a deadly game of deception and retribution, the stakes of which amount to the preservation of humankind."
Take a listen to an exclusive clip from the new story, as Mulder tells Scully about his connection to their case.
The X-Files: Stolen Lives, Tuesday, October 3, Audible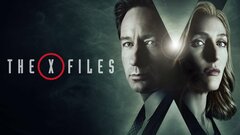 Powered by