Ratings Watch: ABC's 'Quantico' Holds Up, CBS Dramas Dip on Week 2 Sunday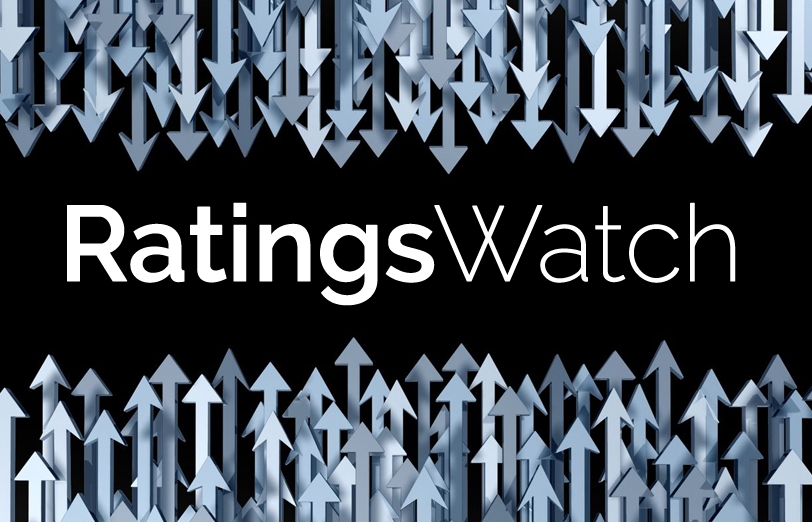 Sunday, October 4 Fast National Ratings
Total Viewers (Live+Same Day) // Adults 18-49 ratings (Live+Same Day)
ABC
(7 p.m.) The Muppets (repeat) 2.5 million // 0.5 rating
(7:30 p.m.) The Muppets (repeat) 2.7 million // 0.8 rating
(8 p.m.) Once Upon a Time 5.3 million // 1.8 rating (last week 5.9 million // 1.8 rating)
(9 p.m.) Blood & Oil NEW 5.2 million // 1.2 rating (last week 6.4 million // 1.4 rating)
(10 p.m.) QuanticoNEW 6.9 million // 1.9 rating (last week 7.1 million // 1.9 rating)
CBS (may be adjusted due to football overruns)
(7 p.m.) 60 Minutes 11.6 million // 1.5 rating (last week 15.0 million // 2.9 rating)
(8 p.m.) Madame Secretary 11.9 million // 1.5 rating (last season premiere 14.8 million // 2.0 rating on Sept. 21, 2014)
(9 p.m.) The Good Wife 9.4 million // 1.2 rating (last season premiere 11.1 million // 1.5 rating on Sept. 21, 2014)
(10 p.m.) CSI: Cyber 7 million // 1.0 rating (last season premiere 10.5 million // 1.8 rating on Wed., March 4, 2015)
Fox
(7 p.m.) The OT (approximate) 15.1 million // 5.3 rating
(8 p.m.) The Simpsons 6 million // 2.6 rating (last week 3.3 million // 1.5 rating)
(8:30 p.m.) Brooklyn Nine-Nine 4.1 million // 1.9 rating (last week 3.1 million // 1.5 rating)
(9 p.m.) Family Guy 3.6 million // 1.7 rating (last week 2.9 million // 1.5 rating)
(9:30 p.m.) The Last Man on Earth 3.3 million // 1.5 rating (last week 3.1 million // 1.4 rating)
NBC (ratings not yet available due to time zone differences)
(7:30 p.m.) Football Night in America (last week 10.1 million // 3.7 rating)
(8:20 p.m.) Sunday Night Football (last week 22.1 million // 8.1 rating)
ABC's Quantico continues to show promise in week 2.
The FBI thriller held on to last week's premiere number among adults 18-49 (1.9 rating), already giving it a leg up vs. most of this year's new TV shows.
The return of CBS' Madame Secretary and The Good Wife were down from last year, but those 2014 ratings were helped by a football double-header earlier in the day on the network.
Still, the networks' primetime lineups were likely impacted by a busy night on cable, including the Season 1 finale of AMC's Fear the Walking Dead and the season openers of HBO's The Leftovers and Showtime's Homeland and The Affair.
Numbers subject to change due to football, but NBC won the night with 17.6 million, followed by CBS (10 million), Fox (7.9 million) and ABC (5 million).