Ratings Watch: 'Shark Tank' Wins Night in Demo, CBS Returns Solid on Premiere Week Friday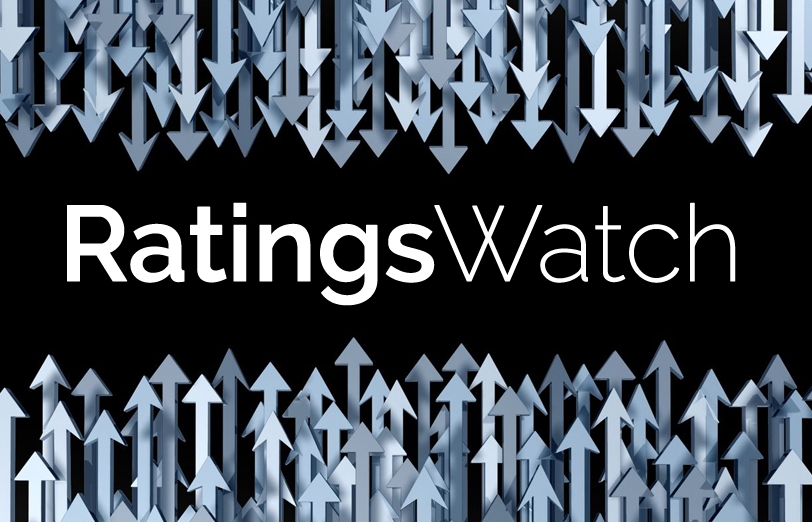 Friday, September 25 Final National Ratings (UPDATED)
Total Viewers (Live+Same Day) // Adults 18-49 ratings (Live+Same Day)
ABC
(8 p.m.) Last Man Standing 6.3 million // 1.1 rating
(8:30 p.m.) The Muppets (repeat) 3.6 million // 0.8 rating
(9 p.m.) Shark Tank 6.1 million // 1.7 rating
(10 p.m.) 20/20 5.4 million // 1.3 rating
CBS
(8 p.m.) The Amazing Race 5.8 million // 1.2 rating
(9 p.m.) Hawaii Five-0 8.3 million // 1.0 rating
(10 p.m.) Blue Bloods 10.1 million // 1.3 rating
Fox
(8 p.m.) Minority Report (repeat) 2.3 million // 0.7 rating
(9 p.m.) Rosewood (repeat) 2.1 million // 0.5 rating
NBC
(8 p.m.) Best Time Ever with Neil Patrick Harris (repeat) 3.1 million // 0.7 rating
(9 p.m.) Dateline 5.1 million // 1.0 rating
The Big 4 networks kept things mellow on Premiere Week Friday–airing a collective three and a half hours of repeats–but nonetheless, audiences returned to CBS' and ABC's staples on the night.
At CBS, the network managed to remain flat on the night vs. last year (quite a feat, given overall declines in primetime): The Amazing Race (1.2 rating, up from 1.1 last year), Hawaii Five-0 (1.0 rating, down from 1.2 last year) and Blue Bloods (1.3, up from 1.2 last year). CBS' 8 p.m. hour was pre-empted in New York for Pope Francis coverage.
ABC's Shark Tank was the highest-rated show on Friday among adults 18-49, averaging a 1.7 rating (down slightly from a 1.8-rated 2-hour premiere last year).
CBS won the night among total viewers, with 8 million, followed by ABC (5.5 million), NBC (4.4 million) and Fox (2.3 million).
Last year Friday: CBS 8.5 million, ABC 7.2 million, NBC 6.2 million, Fox 2.2 million.