'America's Got Talent' Winner Accused of Stealing His Ventriloquism Act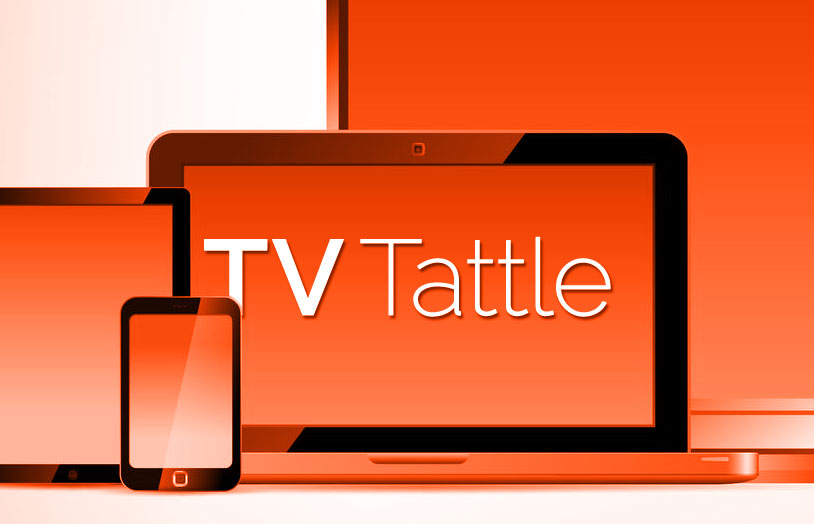 Two veteran ventriloquists claim British ventriloquist Paul Zerdin, who won AGT's $1 million prize last week, has an act that lifted elements from their acts. "I think he stole my act," ventriloquist Ronn Lucas tells Deadline. "What bothers me is that he won by stealing other people's acts, including my own, and that he takes credit for the originality. That's what bothers me the most."
"They watch the show," Anderson said of a potential cameo featuring the president and First Lady Michelle Obama. "They love it. We know them so we've been dealing with them and their people and hopefully they'll say yes."
The No. 1 women's magazine's editor-in-chief, Joanna Coles, will serve as executive producer on a fictional take on her magazine and her staff.
British Prime Minister David Cameron's alleged pig-gate isn't the only moment from the British TV series to happen in real life.
According to People, Ben McKenzie and Morena Baccarin have become an item.
David Jay Glassman, who represents the driver involved in the Morgan crash, says that Morgan's speech on national TV would prejudice court decisions against his client.
The two Emmy nominees both attended the same junior high and high school at the same time in Newton, Massachusetts.
Network TV will see the premieres of 58 shows over the next two weeks, and almost all of them will feature actors and producers live-tweeting their content.
The former NBC Nightly News anchor will helm MSNBC's coverage of Pope Francis' visit. PLUS: Williams drove around the country and planned his daughter's wedding during his long hiatus, and Page Six reports that Williams is already causing trouble behind the scenes.
Six brand-new writers have been added to the Saturday Night Live staff for Season 41.
The last science-fiction/fantasy show to win the best drama series Emmy was Lost in 2005.
Kevin Michael Martin and Bren Foster will become series regulars in Season 3.
The Last Man on Earth co-stars, who were both in attendance at last night's Emmys, ended their relationship last month after five months together, reports Us Weekly.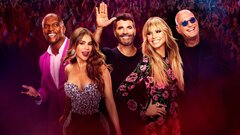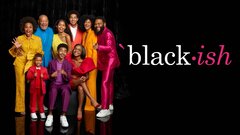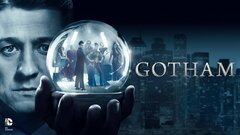 Gotham
where to stream