Joy Behar Apologizes to Nurses on 'The View'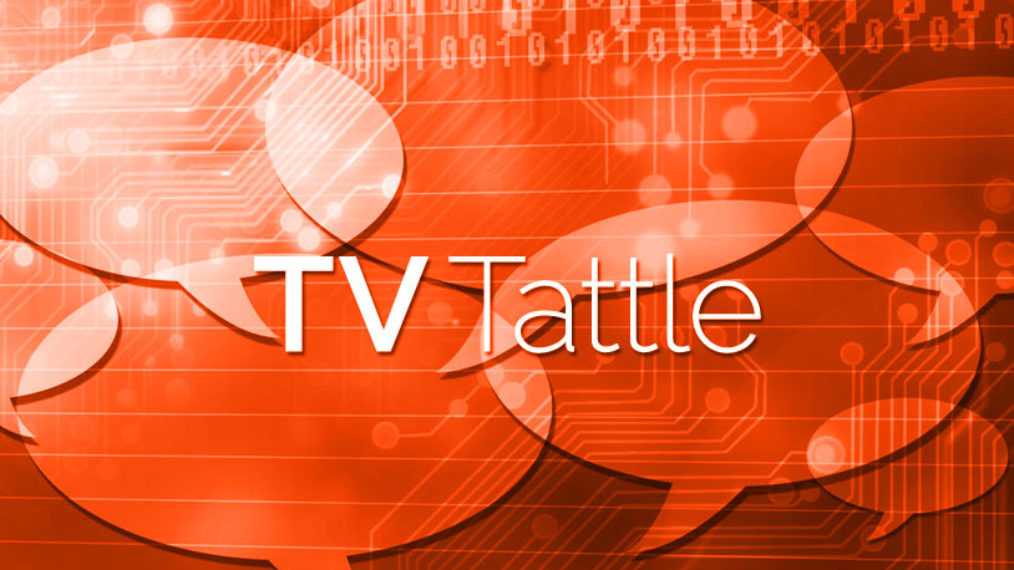 One day after two advertisers dropped out, The View brought out a group of nurses during today's show to try to fix this week's nursing controversy. "You let us know you were offended by some of our comments and believe me, we were listening," Behar said. "We apologize for our remarks and we know how vitally important nurses are."
The reality TV look of last night's special is what gave the show its power. As Megan Garber points out, "The women—many of whom work in Hollywood, many of whom were not believed until their stories became part of a broader, media-driven assumption about Cosby—know better than anyone the transactions involved in justice, when that justice is mandated by the media."
"Every day I go, 'What have I done?' You can't live up to Jon Stewart. It's insane," the Daily Show host said during his visit to The Late Show.
Washington says he worked out an arrangement with the Pulitzer-winning dramatist's to produce and direct his plays for TV.
The first lady's visit on Sept. 28 will be used to highlight her "Let Girls Learn" initiative. PLUS: Introducing Colbert's lifestyle brand.
The Fox comedy could use a character who distracts the guys with her beauty.
Alyvia Alyn Lind plays the country icon as a child on NBC's Coat of Many Colors, with Jennifer Nettles and Ricky Schroder playing Parton's parents.
Coleman confirms she's "filmed my last scenes" as Doctor Who's sidekick, so that she could play a young Queen Victoria.
The royal family comedy about a reluctant Crown Prince will be produced by Poehler and Mindy Project writer Charlie Grady.
The Friends of the People star has signed a deal to create and star in a sitcom, while also headlining the Showtime special Jermaine Fowler: Give 'Em Hell Kid.
Ordinary People focuses on an interracial couple "with very different personalities and big ambitions."
A lot of people on Twitter assumed Simpson was drunk when she slurred her words while promoting her clothing line on HSN. But TMZ reports that Simpson wasn't drunk. She was just acting like her usual self.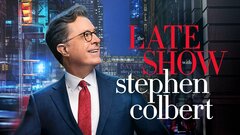 Powered by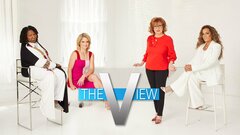 Powered by