Megan Fox Joins 'New Girl' as a New Roommate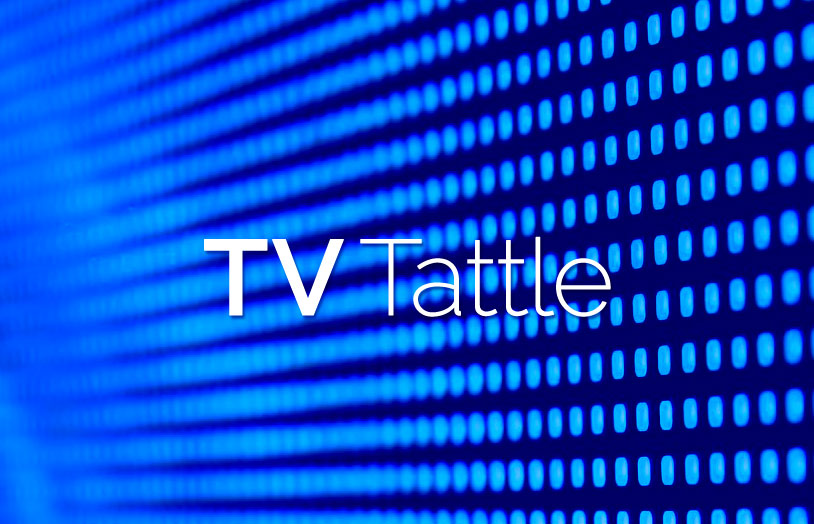 Fox will recur on Season 5, with her character "Reagan" renting out Jess' room during Zooey Deschanel's maternity leave. (Jess will be away on jury duty.) "We had Megan in mind when we wrote this part – she's the perfect person to come in and shake these guys up," says creator Liz Meriwether.
Viewers in Colombia have met the Pablo Escobar series with a mixture of irritation and amusement, particularly since Escobar is played by a Brazilian actor speaking with a Brazilian accent. "It's like having someone with a strong southern American accent play Sherlock Holmes," says Colombian viewer Orlando González. Colombian TV critic Omar Rincón adds: "Narcos may do well outside Colombia. But here it produces anger and laughter."
The Luc Besson thriller movie series starring Liam Neeson is being made as a prequel series focusing on Neeson's character as a young man.
The Game of Thrones honcho is guesting on Syfy's Z Nation.
Following the comedian's 9/11 admission, the restaurant franchise said: "Upon careful review, we have decided to discontinue airing our current television commercials featuring Steve Rannazzisi."
The hip-hop legend will play himself in one episode in Season 2. PLUS: The Tao of Cookie.
"What would you wear?" Fey asked, pointing to the scrutiny a female host will receive. "You have to be neutral," Kaling adds, referring to the outfits.
The House alum will play a Secret Service agent who aims to stop Ryan Phillippe from killing the president.
Mother Melessa and sister Talla Tarly will be part of Season 6. PLUS: Oscar winner Lupita N'yongo would like to appear on Game of Thrones.
"If you want to just talk, that's great, I love to talk," says Fallon in an interview with Billboard He adds that with games, "You just see a different side to them. You want to see Liam Neeson in a bubble suit, running around. You want to see Julia Louis-Dreyfus trying to do an interview from under the desk."
With three days to go, Fox has released more than three minutes worth of Emmy promos.
Watch Priyanka Chopra in her new terrorism thriller.
Check out the photo that Chris Pratt calls "amazing."
See the newest promo for Chicago Med.
Why Kurt Sutter's new FX series could be a tipping point for violence on TV.
The season premiere's focus was supposed to be on Jenner, but instead it revolved around the p.c. police.
See the ads promoting no ads.
See a two-minute look back at the CBS drama. PLUS: Previewing the CSI finale.
Both new shows are aimed at millennial women.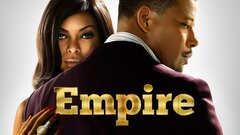 Empire
where to stream