Neil Patrick Harris on 'Best Time Ever': 'I Have No Intention of it Failing'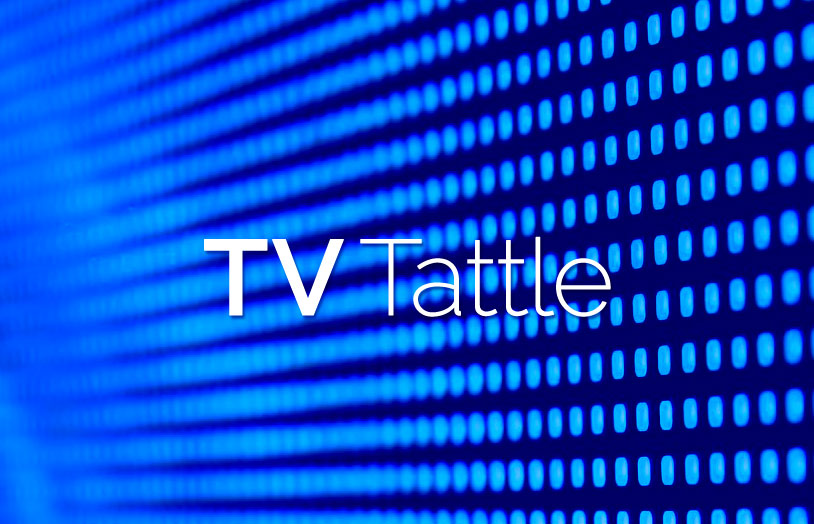 "At worst, it fails. And if it fails, then I'll do something else," says Harris of his live NBC variety show debuting tonight. He adds: "It's chock full of fun things. It would really have to crash and burn to fail. But even crashing and burning, I think it would be watchable." PLUS: Harris insists Best Time Ever is not a variety show, and is Best Time Ever a recipe for disaster?
Sorvino's schedule prevented him from playing grandfather Pop Pop, so Hirsch will take over the role.
Un-Break My Heart will be based on Braxton's memoir of the same name.
That means Wilmore will stay in his job through the 2016 election.
Request an UberBlack ride in L.A. tonight, and the former Tonight Show host just might pick you up.
She'll guest on the Will Arnett comedy Flaked.
Sure, the running time is different and it's on a more secure platform. "Otherwise," says June Thomas, "the show is as smart, funny, and frustrating as ever. It makes me laugh and leaves me feeling like a pop-culture mastermind for picking up on its many sneaky allusions and name-drops, but it also drives me crazy." PLUS: Mindy Kaling makes the Sliding Doors premiere look fresh, the 28-minute premiere goes back to the classic sitcom structure, and Kaling praises Hulu for giving her writers full creative control.
"My entire life I have refused to step into the shower because it belongs to my mother," she tells Variety of her mom Janet Leigh's iconic role. "I have attempted to step out of the shadow of my parents for a long time."
She'll play a Harlem politician whose efforts to change the streets she grew up in are derailed by Harlem's new hero Luke Cage.
According to Variety, the comedy block is expected to debut in October. PLUS: Dear Nickelodeon: Don't bring back your '90s cartoons
Colbert's interview style didn't gel with the measured Breyer. It also didn't help that he received second billing to Emily Blunt. PLUS: Colbert won't dumb things down for his CBS audience.
The Dazed and Confused and Boyhood director's comedy $5.15, about restaurant workers in a small town, was passed over by HBO.
The former California governor has a lot of business experience, from before and after he became famous. PLUS: "You're terminated!": Arnold tests out Apprentice catchphrases.
See Ichabod and Abbie in silhouette.
Charles Esten is pictured with Connie Britton and Hayden Panettiere.
Jennifer Lien allegedly exposed herself to three kids under the age of 13.
FX's new medieval drama is "made with passion by a passionate man, Kurt Sutter," says Willa Paskin. She adds: "But passion can be desirous of the craziest things. In this case, passion has called into being an incoherent Game of Thrones knock-off full of senseless carnage, wooden performances, a dash of nudity, and a few scenes so poorly executed they play like farce. The Bastard Executioner is monstrously fetid, a mound of gorgonzola stuffed into a dead catfish's gullet, smoked in sulfur,  doused with heavy cream and left to rot for weeks inside a port-o-potty in full sun." PLUS: There isn't a single thing you haven't seen before, it picks up where Sons of Anarchy left off in terms of self-indulgence, Bastard has some cutting themes but it needs more inspired execution, it'll be satisfying for Sons of Anarchy fans, it's trying to be Sons of Anarchy meets Game of Thrones meets Outlander, there appears to be a case of Deadwood envy, and The Bastard Executioner uses the best assets of Sons of Anarchy in a way that recalls SOA's biggest flaws.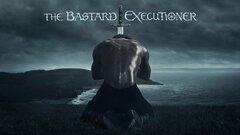 Powered by
Powered by