'NCIS's Gibbs Is Getting 'a Whole New Look' and Attitude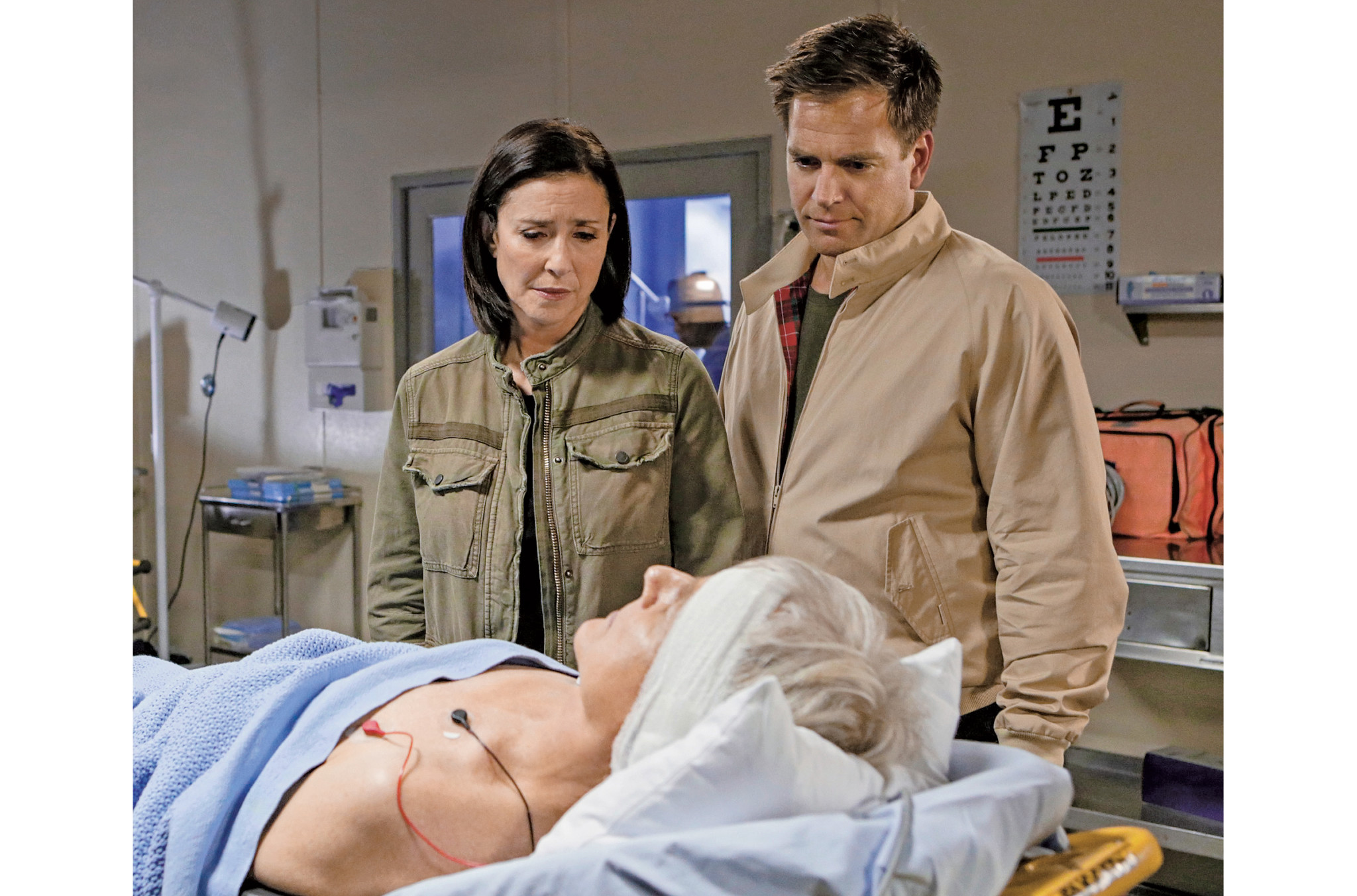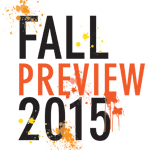 Leroy Jethro Gibbs (Mark Harmon) has faced some seriously tough stuff over NCIS's past 12 seasons. He watched a sniper execute a member of his team. He was temporarily paralyzed by BZ gas. A terrorist murdered one of his ex-wives. But nothing shakes a man's worldview quite like being shot in the chest by the brainwashed preteen terrorist you thought you were protecting. And the events of May's finale will have an emotional, as well as physical, effect on Gibbs when TV's top-rated series returns.
"To be injured by this boy changes everything for him," executive producer Gary Glasberg says. "Gibbs can no longer rely on the idea that women and children are to be trusted, which was something key to his very old-school manner. The world, to him, is now uncertain."
RELATED: NCIS: Los Angeles Star Michael Weatherly Answers All of Our Questions
The Season 13 premiere picks up in Iraq just seconds after the shooting. Gibbs is rushed into surgery at the Navy hospital on a nearby aircraft carrier, where he's operated on by Dr. Taft, played by guest star Jon Cryer (Two and a Half Men). "It was a little out-of-the box casting," Glasberg admits of hiring the comedian for such a dramatic multiepisode arc. "But Taft has cynicism, sarcasm and humor."
RELATED: Everything You'll See on TV for Fall 2015
Dr. Taft and Gibbs will form a unique friendship that takes them through several episodes as Gibbs undergoes extensive physical therapy. We know what you're thinking: Gibbs? Friends? "Viewers are really going to see emotional changes in who he is," Glasberg says. "You're going to see him lean on his relationships in ways that he's not used to."
The opener then takes a four-month time jump, to when Gibbs is back at work. Consider yourself warned: He'll have a whole new look when he steps off the elevator and into the squad room. (While not full-on Coming Home, it is shaggy.) And although he's recuperating, he still isn't allowed out in the field, which forces Agent DiNozzo (Michael Weatherly) to temporarily step up as team leader.
Also this season, look for DiNozzo and Agent Teague (guest star Mimi Rogers) to fly to Shanghai in an effort to take down the Calling, a terrorist group that recruited Gibbs's shooter. And DiNozzo realizes it's hard to be the boss. "As he gets older, he starts to question things. Gibbs lives a very solitary life, and it can be quite lonely," Glasberg says. "When people see what Gibbs has been through, they can't help but think, 'Do I really want that?'"
NCIS, returns Tuesday, Sept. 22, 8/7c, CBS
[jwplatform zfpY8imT]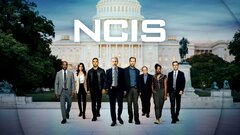 NCIS
where to stream
Powered by