Donald Trump Agrees to Appear on Stephen Colbert's 'Late Show' The Donald is one of Colbert's Week 3 guests. Others include U.S. Senator Ted Cruz, NBA MVP Steph Curry, Nobel Prize Laureate Malala Yousafzai, Kerry Washington, U.S. Secretary of Energy Dr. Ernest Moniz and U.S. Senator Elizabeth Warren. Colbert reportedly tried to book Trump for his first show, and even skewered Trump in a web video soon after The Donald announced his presidential candidacy.
The Desperate Housewives alum will play a single mom in Oscar's building as part of a multi-episode arc.
Amy Schumer Live at the Apollo premieres next month.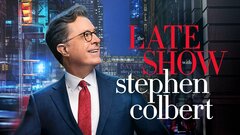 Powered by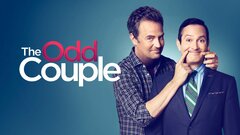 Powered by