'Empire' Gets Vivica A. Fox to Play Cookie's Sister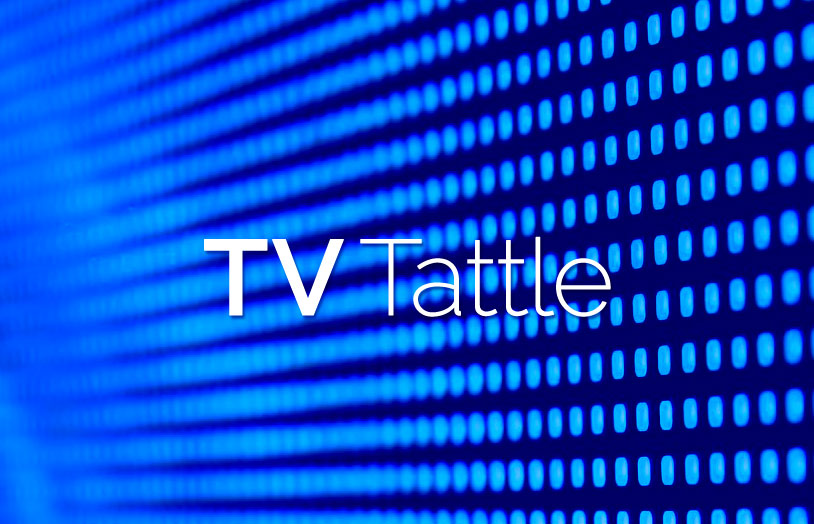 Co-creator Lee Daniels has expressed interest in a young Cookie family spinoff, so the casting of the Kill Bill star as Cookie's other sister could be test of whether the audience is interested in her relatives, according to EW.
The former NBC Nightly News anchor, having served a six-month suspension, will be back in time for Pope Francis' visit.
The TV Academy this morning announced the juried award winners, which included Swift for Original Interactive Program for AMEX Unstaged: Taylor Swift Experience. Fallon and @midnight host Hardwick were honored for Social TV Experience.
Executive producer Quincy Jones and two of the show's writers recall the launch of Will Smith and the Banks family on Sept. 10, 1990. "Will had never acted before Fresh Prince, but after a 15-minute read through, we knew he was our guy," says Jones. "You could tell that there was no mountain too high for him, and I'm so proud of everything that he has achieved. But he was surrounded by an absolutely stellar cast, and a great writing staff and crew, and that should never be."
Colbert's Late Show lead lasted for a day thanks to Fallon and Timberlake's History of Rap 6. PLUS: Fallon and Colbert won't face-off tonight due to NBC's NFL game, Ellen competed with Fallon in a lip-sync battle, and Fallon and Timberlake danced at the U.S. Open.
At 11:20 Tuesday night, Colbert said he was unsure if show would even make it to CBS.
The hourlong episode allowed Keegan-Michael Key and Jordan Peele to show off their range as writers and performers— and to show that they could tackle all sorts of topics, not just race.
The Marvel series starring Krysten Ritter and David Tennant drops on Nov. 20.
Apple execs and Bachelor contestants love using the word "amazing."
The Louie star and good pal Chris Rock helped promote Heads Up America.
Watch them as pirates and as wearers of sweater vests.
But the former Late Late Show host is glad he's no longer doing a talk show. PLUS: Meyers takes his mom day-drinking.
He'll play the father who, after his son was killed in Iraq, ran for British prime minister in opposition to Tony Blair.
Watch Lopez wear a blonde wig for this Funny or Die video.
See her perform in a spoof of the Universal Studios tour.
Nathalie Kelley will take on the Debra Winger role in the remake of the 1980 John Travolta film.
WGN America has revealed key art and a new promo for Season 2 of the Atom Bomb series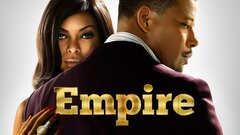 Empire
where to stream