What's Worth Watching: 'The Mindy Project' on Hulu for Tuesday, September 15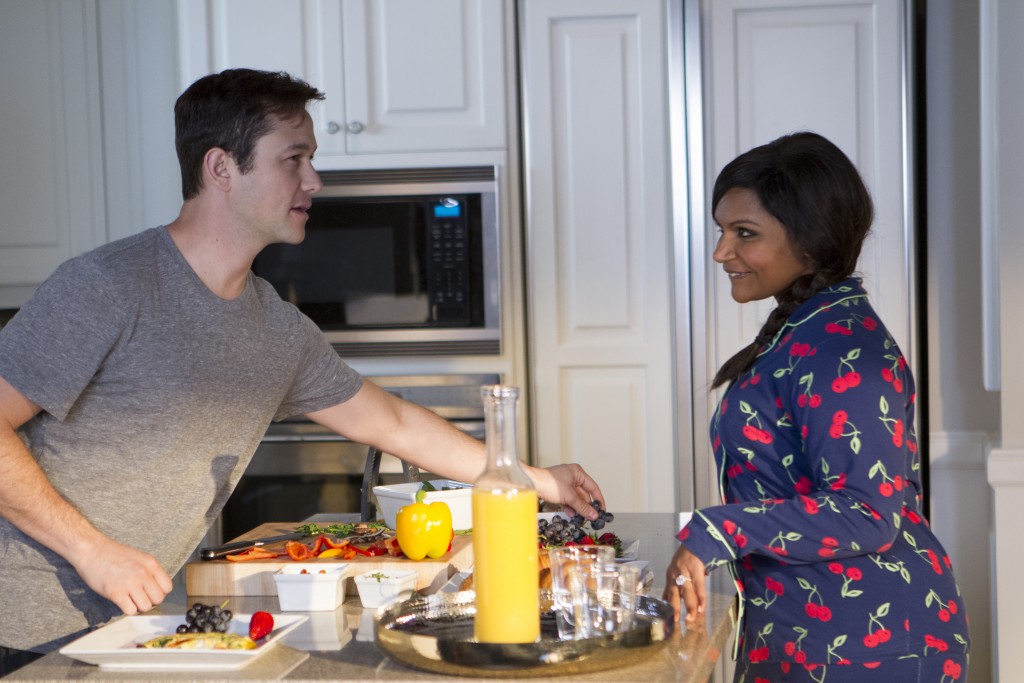 The Mindy Project, "While I Was Sleeping" (Tuesday, Sept. 15, available on Hulu)
Really, Fox, how unchivalrous to have dumped The Mindy Project just when its title heroine (played by show creator Mindy Kaling) was in such a state of great expectation. Is that any way to treat a character who, as the fictional Mindy Lahiri's concerned mother back in India describes her, is "35 years old, pregnant and unmarried with a Bart Simpson tattoo."
No matter. Once again, a streaming service comes to the rescue: this time Hulu, which already carries past seasons of the giddy rom-com, steps up to produce and showcase the fourth season. Thankfully, Mindy hasn't missed a neurotic beat in the transfer, and we pick up with a fretful Mindy wondering why her marriage-phobic baby daddy Danny (Chris Messina) has run away. (Unbeknownst to her, he's off to India to pledge his love, if not his vows, to her parents.)
"My life would be so much better if I'd just fallen in love with someone else," Mindy muses, triggering the sort of romantic-fantasy sequence she gorges on in her off time. She wakes up in a Sliding Doors-style alternate reality in which she's wed to Joseph Gordon-Levitt—"Ex-squeeze me?"—who seems every bit her dream man. He's even a Real Housewives producer!
Of course, before you can say "Watch What Happens Live," Mindy will get the sort of be-careful-what-you-wish-for reality check that ensures a happy ending with Danny (who's initially mistaken for Morgan when he shows up at her parents' door). And by next Tuesday's episode—smart, by the way, for Hulu to drop new episodes on the day when Mindy used to air on Fox—Mindy and Danny are well on the way toward the blessed event of childbirth. Which, if Mindy has her way, she'll sleep through. "Like when you make we watch Frontline," she tells Danny. Ah, Mindy. So deeply and delightfully shallow.
If there's an upside to the "too much TV" world we now occupy, it's the new lease on life it gives to shows like The Mindy Project, proudly occupying its oddball pop-culture corner without undue worry over its survival. Wonderful to have her back, whatever the niche.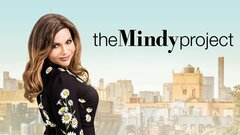 Powered by