What's Worth Watching: 'Awkward' and 'Faking It' on MTV for Monday, August 31
Awkward, "Prank Amateurs" (Monday, Aug. 31, 9/8c, MTV)
Faking It, "Stripped" (Monday, Aug. 31, 9:30/8:30c, MTV)
Back in the summer of 2011, MTV struck comic gold with Awkward, which set a sexy-silly new high bar for high-school rom-com farce. The kids are getting more than a bit overripe (call it 90210 syndrome) as the fifth and final season begins. It picks up after an eventful spring break with only 48 days left till graduation, and Jenna (Ashley Rickards) still all aquiver over her on-and-off (currently off) romance with BMOC Matty (Beau Mirchoff), about whom she's learned another devastating secret. (ICYMI, OMG, his best bud Jake slept with his current girlfriend Gabby. Will they never learn?)
While Jenna frets in constant voice-over about how and whether to clue in Matty, while wondering why the spark is no longer there with the hot Marine she frolicked with in Mexico ("Had it been a case of vacation goggles?"), you may get the awkward sensation that this graduating class has already seen its best days.
There's little doubt the show's thunder has been stolen by last year's breakout hit Faking It, returning alongside Awkward for the back half of its second season. (Tracking cable shows' scheduling patterns is not for amateurs.) This pan-sexual relationship comedy returns in high gear, as a new principal tries to put the breaks on progressive Hester High's freewheeling ways. Which just adds more complications to the already tangled relationship of kinda-exes Karma (Katie Stevens) and Amy (Rita Volk), who became the school's It Girls after being mistaken as a lesbian couple and deciding to continue the charade.
Naturally, things got trickier from there, as the BFFs discovered they had real feelings for each other, although Karma's relationship with hottie Liam (Gregg Sulkin) muddied the situation, as did Liam sleeping with Amy. Faking's twisty scenarios feel fresh and relevant at a time when issues of sexuality and gender identity are on the front burner. Likewise, the subplot in which gay rabble-rouser Shane (Michael Willett) plots a student-body protest, in which the students threaten to strip to oppose having their liberal rights stripped away, resonates more than the senior pranks Matty haplessly tries to pull off in the Awkward season opener.
Together, the shows make for an amusing hour of amorous adolescent shenanigans. But right now, Faking It feels more like the real deal.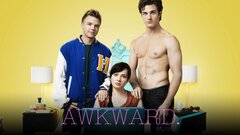 Awkward
where to stream
Powered by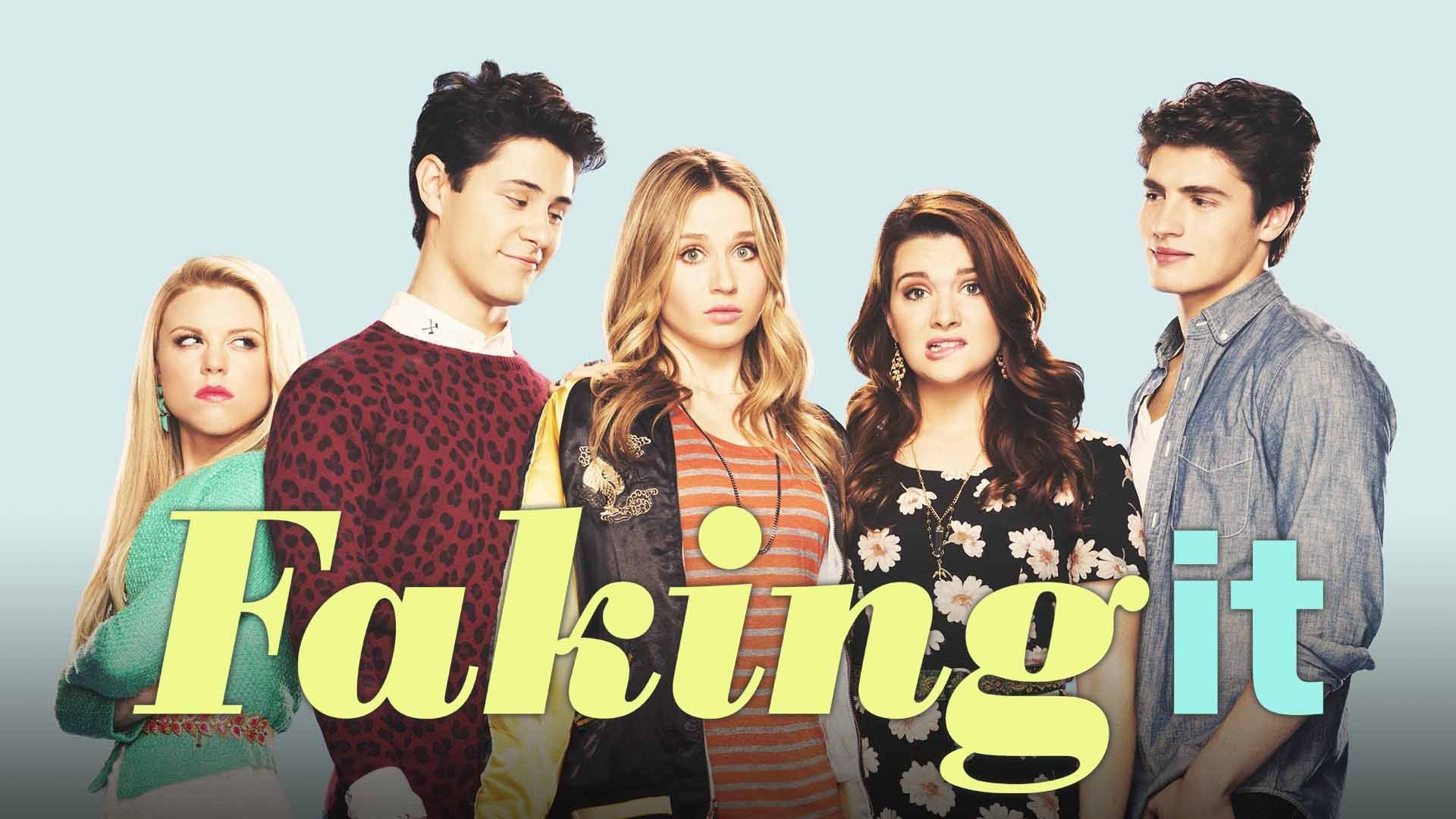 Powered by